How to Change Your Mobile Phone Number with Zelle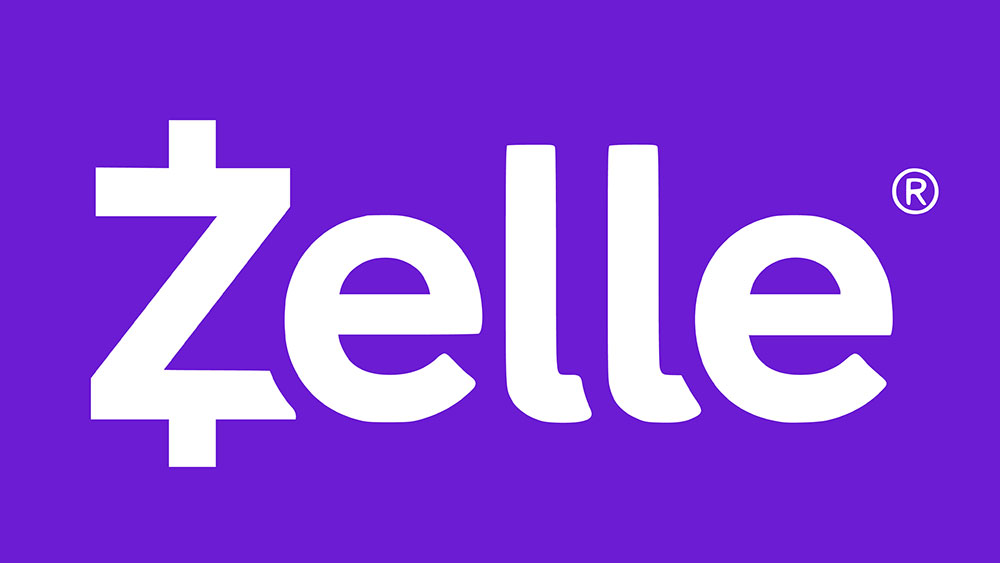 Why is it so difficult to figure out how to change your mobile phone number in Zelle? Why are there no YouTube videos on the subject? The reason is that Zelle is not like PayPal, Square, or Payoneer. Zelle is tied irrevocably to the banking and financial institutions that back it, which is why something as simple as changing your mobile phone number is difficult to figure out.
The Short Unsatisfying Answer
Over 30 financial institutions support Zelle, and you operate your Zelle account through them. Plus, if you are using a MasterCard or Visa bank card (debit card), then there is a good chance you will be able to send money through Zelle no matter which institution manages your account.
In late 2017, Zelle created its own stand-alone app in hopes of competing with PayPal and its Venmo. Each Zelle account is linked with a bank account. Therefore, if you wish to change your phone number, you must do it through your linked bank account, credit union account, or building society account.
Changing Your Phone Number in Zelle
Let's say you are using a US Bank. In this case, you would have to go online using a desktop computer and do the following:
Select "Send Money" from the top bar menu start, and then select "Send money with Zelle."
Then select "enroll to receive" and then continue.
You may now update your contact information before selecting "Continue."
You may add another phone number or email address at this point.
Alternatively, you may use the "Edit" option to change your existing contact information.
Select your primary account from the list on the screen and click "Continue."
Click to confirm on the next screen.
What If I Am Not Sure Which Number I Used?
If you are not sure which mobile phone number you used to enroll with Zelle, then there are two ways to go. You may check with the bank you used to enroll with Zelle, or you may launch the Zelle app, and then open the settings (gear icon).
If you click the gear icon on the Zelle app, then it will show you the mobile number you gave when you linked your bank account with your Zelle app.
What If I Have More Than One Account?
It is possible to have multiple Zelle accounts. However, each account can only be linked with one bank account, phone number, and email address. If you have added/linked more than one account, then one of them must be your primary account.
Make an account your primary account by launching your Zelle app and tapping the gear icon in the top left corner. Tap "Account" and then tap "Switch Accounts" and choose the account you wish to be your primary account.
If you are sending money rather than receiving it, then you will need to go to your online banking account or use your banking app. The money will be sent via Zelle and through whichever phone number you linked to that specific bank account.
How Do I Remove a Phone Number Completely from Zelle?
Let's say that you lose your phone and you decide to get another phone with a different number. In this case, you are going to want to remove your old phone number from Zelle and eventually replace it with your new phone number.
In this case, you will have to go through your bank, credit union, or building society. For example, if you are a member of "Regions Financial Corporation," then they will want you to call them so that you can change your number on their banking system as well as on Zelle.
Many others will allow you to update your information on their online banking portal, at which point your change of phone number on their system automatically applies to your linked Zelle account.
Changes, Changes
In every case, you have to contact your financial institution if you wish to change your phone number in Zelle. In most cases, you can change your number via the online banking app and have it applied to your Zelle account. You might also need to call up your financial institution and have them change your mobile number on Zelle manually.
Is Tik Tok the New Instagram?
Read Next