Discord: How to Underline or Strikethrough Text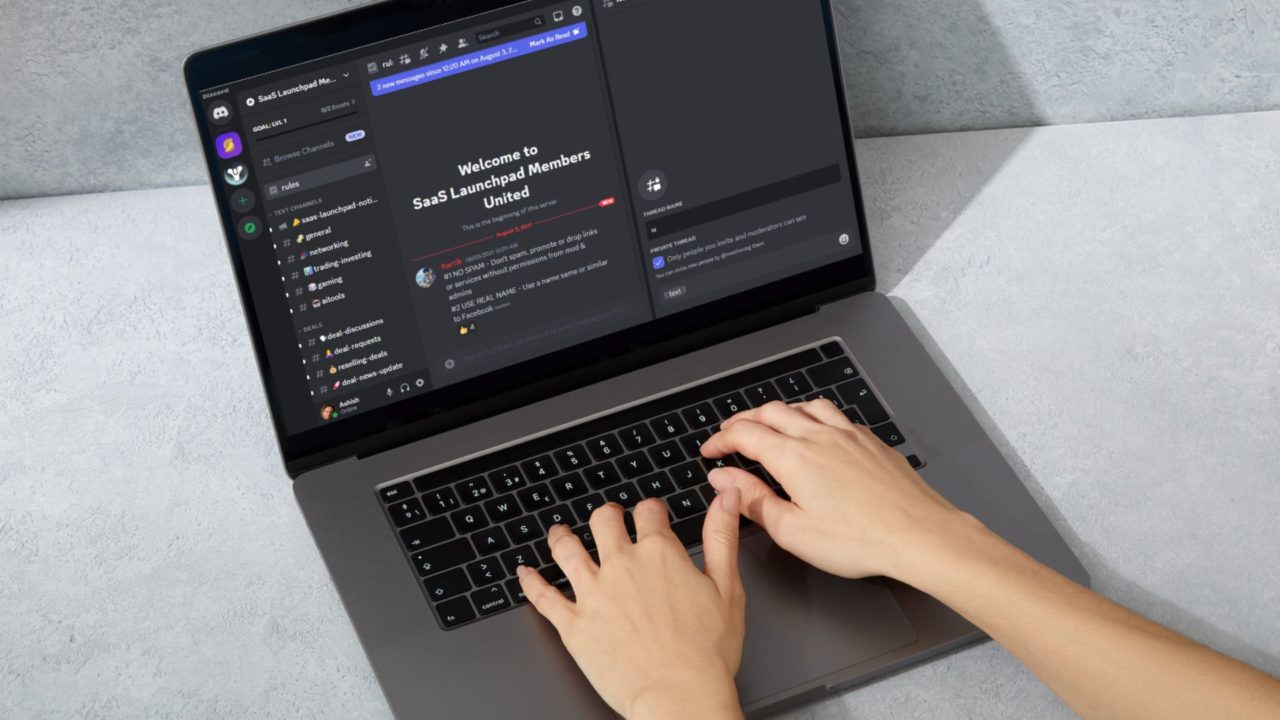 Are you an avid Discord user? Do you use it to chat with other gamers? To help you communicate better, Discord offers various text formatting options. For example, you can use the strikethrough text to convey something you want to say but still don't want to or use the underline text feature to highlight something critical. This guide will teach you how to underline or strikethrough text in Discord.
How to Strikethrough Text in Discord
Do you want to say something without actually saying it in Discord? Well, using strikethrough text is the best way to do that. Wondering what that is? It is a text formatting feature that allows users to ensure the entered text has a line going through it. Think of it like writing something on paper and then striking it off.
In Discord, there are two different ways to strike through text. Here's how:
1. Putting two tildes
Open the Discord app, start chatting, and enter the desired text. Add two tildes (~~) before and after the text to make it a strikethrough text. For example: ~~Strikethrough~~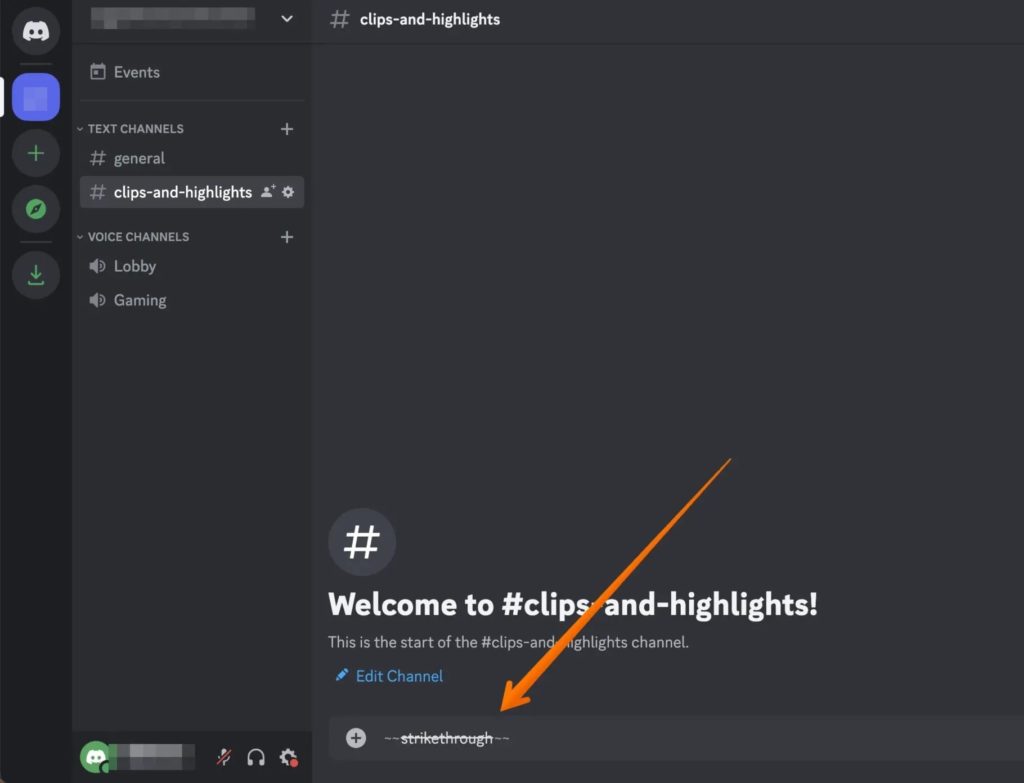 You can create a poll in Discord when trying to gather the opinions of several people.
2. Selection Menu
If you don't like using the keyboard, another way is to use the selection menu to strike through text when it appears when a text is selected.
Type the text you want to format using a strikethrough.
Highlight the entered text.
Hoover the mouse until you see multiple options in a black bar.
From there, choose the crossed-out S.

If you are looking to make a Discord channel or a conversation more useful, consider checking out the best Discord Bots to add.
How to Underline Text in Discord
Another useful text formatting feature in Discord is underlining the text. You can do this when you want to convey something significant. You can put two underscores before and after the text to achieve this. However, don't overuse this option, as some might find it annoying.
Go to the Discord conversation and type the text.
After that, add two underscores before and after the text.
You will see an underline appear under the text. For example: __Underscore__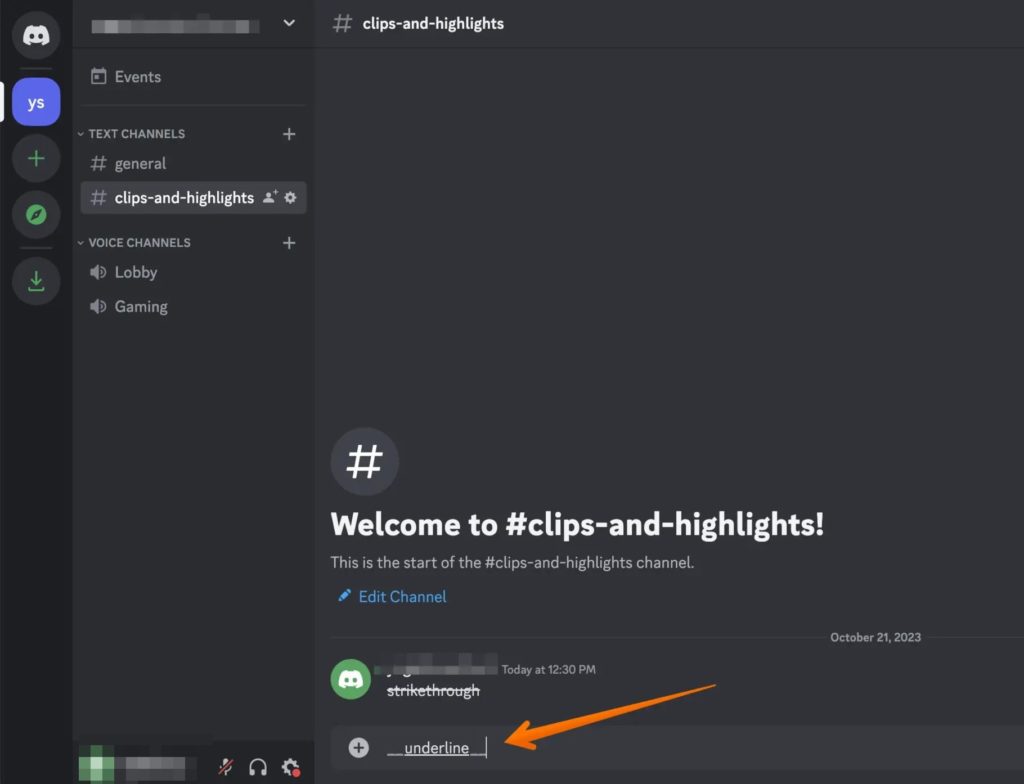 While you can strikethrough text from the formatting bar, no such option will appear for underlining.
Expressing With Style
Discord provides a great way to talk with like-minded people and share your enthusiasm about the latest games or other fields you are interested in. You can make your conversations stand out further by using underlined or strikethrough formatted text in Discord.
Do you think you are getting addicted to Discord? Here's how to delete or disable your Discord account to take a break from the platform.
FAQs
Q: What are code blocks in Discord?
A: Code blocks are a text formatting feature in Discord. It makes the text appear a different color. The text will be more readable and stand out as the color is different. Add backticks (`) before and after the text to make code blocks.
Q: What are masked links in Discord?
A: Masked links make any text clickable in Discord. To make a text a masked link, you want to write the text within the third bracket []. After that, add the URL you want to hyperlink in parenthesis ().
How to Edit Photos in Google Drive
Read Next