How to Factory Reset Firestick with Your PC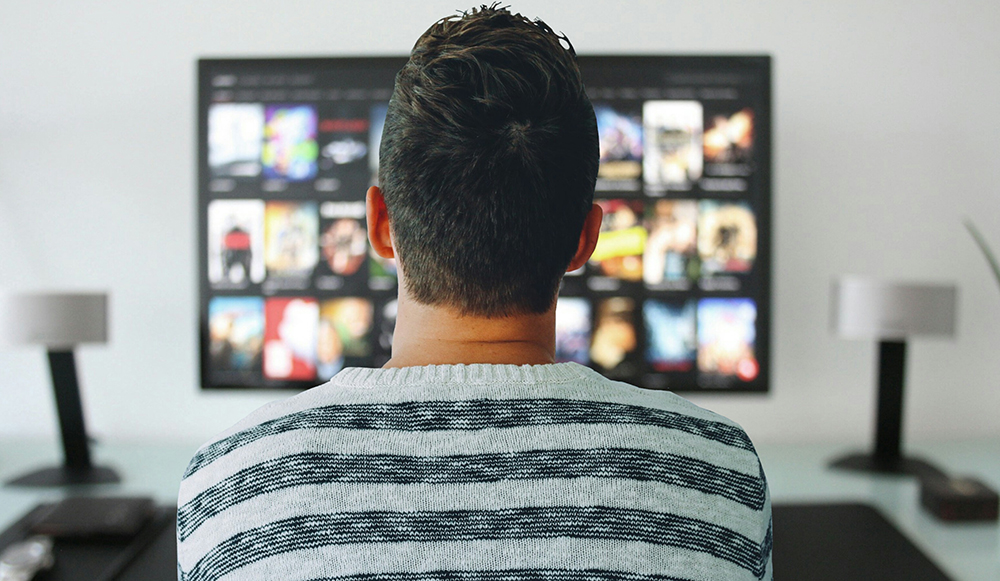 Amazon's Firestick is an affordable, easy, and quick way to stream movies, shows, and other media content. That being said, the device does have a tendency to experience performance drops, on account of being inundated with a large number of downloads and apps. Although you can delete the unnecessary apps one by one, chances are that performing a Factory Reset will provide the quickest and most effective solution. If you want your Firestick restored to its former glory, here's how to perform a Factory Reset.
PC Factory Reset
The Amazon Firestick can connect to Windows 10 PCs quickly and easily. To do this, simply plug the Amazon Stick into the TV, log into the device, and make sure that both the Firestick and your PC are connected to a single Wi-Fi network. Now, press Home on your Firestick Remote and, using the Right button, navigate to Mirroring. When the Amazon device enters the mode where it's waiting for a connection, go to your PC.
In the Notifications area in the bottom right corner on Windows 10, you'll see the Connect option. Click it and connect to MT's Firestick (MT is the name of your Prime account). This will duplicate your PC screen onto the Fire TV, but you will be able to switch to a different projection mode, in the PC settings.
So, you've connected the Firestick to your PC. Now, how do you perform a Factory Reset? The answer is simple: you Factory Reset the Firestick in the same way you would if it was connected directly to your TV. However, while installing this device on your TV is straightforward, having it on PC is a bit more complicated.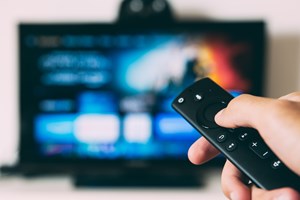 Installing Amazon Fire TV on a PC
Essentially, you're going to need a third-party app in order to install and use Amazon Fire TV on your computer. These third-party apps essentially work as Android emulators that allow you to use the Firestick technology on your computer. You can find these emulators online and they are usually fairly easy to install and set up.
Firestick Factory Reset
To Factory Reset your Firestick, you can use different approaches. Some of these may be a bit confusing, but all of them should work with your PC. Here's how to Factory Reset your Firestick.
Using the TV Settings
Once you've set up the Firestick on your PC, you'll be able to use it just as you would when it's directly connected to your TV set. To Factory Reset the device using the TV, turn on your TV and enter the Amazon Fire TV app. Use the remote to navigate to the Settings menu in the top part of the screen and enter it. Now, go to and click My Fire TV and scroll down until you get to the Reset to Factory Defaults option. As you probably presumed, click it and confirm by selecting Reset in the dialog box.
This process will take up to ten minutes, so be patient.
Using the Remote Buttons
Whether your PC app is unresponsive or the Settings menu isn't accessible for any other reason, you can Factory Reset the Firestick using only your remote. Simply press the back and right buttons and hold them for ten-plus seconds. Now, refer to the on-screen instructions and Factory Reset the device.
Using Another Remote
If your Firestick remote isn't working properly, you can always borrow someone else's to perform a Factory Reset. Before borrowing a remote, however, try using your computer's mouse, as it may function as a good replacement, in this instance. Now, simply follow the Using the PC Settings Factory Reset tutorial from above, and you've got it.
Without a Remote or PC
If you can't access the Settings menu through your computer and can't get your hands on a working remote, you can always use the Fire TV app for your phone. Download it, make sure that it's connected to the same Wi-Fi network as your Firestick and your PC, and start it up. Once you've entered the four-digit code into your mobile device (you'll be guided through the process), go to Settings, then System, and, finally, Reset to Factory Settings on your Android/iOS device.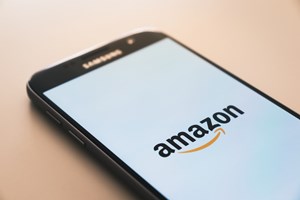 No PC, No Wi-Fi, No Remote
In the worst-case scenario of not being able to access your Fire TV using either your PC, Wi-Fi, or remote, there is a workaround. In these cases, you're going to need to "fool" the Firestick into "believing" that it's on your previous Wi-Fi network. One way to go about this is to change the name and password of your router to that of the network last-used by your Fire TV Stick. Another way would be doing the same thing but using the hotspot mode on your phone.
This will give you access to the Fire TV Stick, from where you'll be able to revert it to the Factory Settings by following the above-outlined instructions.
Firestick Factory Reset
As you can see, there are many ways to return your Firestick to the Factory Settings. If none of these tips and solutions work, feel free to contact Amazon's technical support team and have them help you solve the issues at hand. Either way, a Factory Reset will help boost your Firestick and return it to its original shine.
Have you ever performed a Factory Reset on your Fire TV? What was the issue? What solution did you use? Feel free to tell us your story in the comments section below.
How to Make A Panorama in Google Photos
Read Next