How to Find and View AirPods Serial Number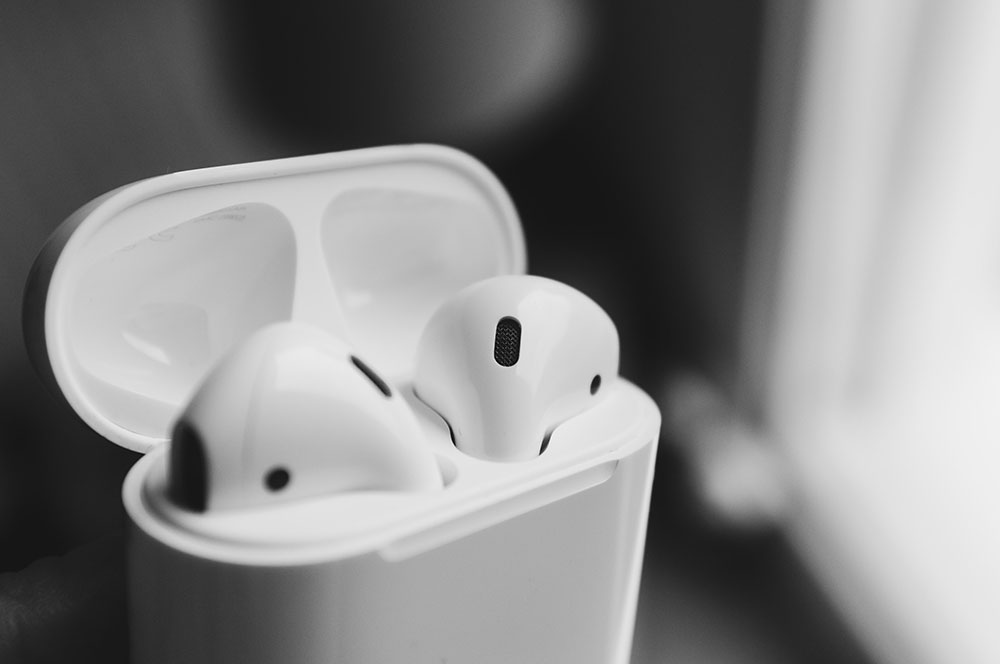 If you need to find the serial number of your AirPods, there are various ways to do it. As you may have noticed, Apple removed serial numbers from the iPhone itself, but it didn't remove the serial number from the AirPods. You can find it on the charging/carrying case.
However, if you've had your AirPods for a while, the serial number might not be visible anymore. But it doesn't mean that you can't find it. In this article, we will cover all the ways to find their serial number.
Look Inside the Charging Case
It's the easiest way to do it, and that's why we suggest you start here. Open the charging case and take a look at the inside of the lid. The serial number should be there. Maybe you haven't noticed it before because it's in tiny letters.
However, if you still don't see it, maybe it has worn off. It happens sometimes, and there's no reason for concern. There are other ways to find it.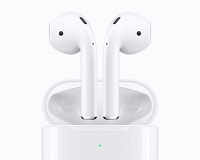 iPhone Settings
If you've paired your AirPods to your iPhone, you can find their serial number in a matter of seconds. Just follow our step by step guide:
First, make sure that they are connected to your iPhone.
Go to the Settings on your phone.
Enter the General section.
Then enter the About section.
Scroll down to the bottom. Essential info about the AirPods, including the serial number, is usually at the bottom of this section.
You'll also find the version number there. Maybe you'll need this piece of info as well, so now you know where you can find it.
Original Packaging
If you have kept the original packaging, you can find your AirPods' serial number there. It's usually next to the barcode. In case you still have the receipt or invoice, you can find the serial number there as well. As you can see, it's not difficult to find the serial number when you know where to look for it.
Reach Out to Apple Support
If you can't find the AirPods serial number even though you have tried everything that we mentioned, don't panic. You can always reach out to Apple Support, as they'll be glad to help you. You can call customer service or send them an e-mail. Everything depends on whether you're in a rush or not.
They deal with similar problems every day, and they will be able to provide you with an answer. Some people tend to avoid contacting support because they have had a bad experience in the past. There is no reason to worry as Apple customer support is efficient and always willing to help the customers.
AirPods Pro
When it comes to the AirPods Pro, there is one feature that might confuse you. While there's the main serial number inside the charging case, each AirPod has a different serial number as well. You can find these numbers printed on the earbuds.
However, if you have to have your AirPods or charging case fixed, the support will ask you to provide the serial number of the charging case. It's good to keep that in mind to avoid potential misunderstandings.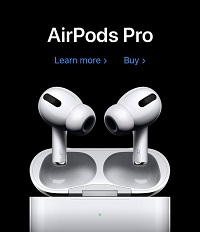 Wrap Up
Now you know how to find and view AirPods serial number. You'll also be able to help your friends when they start panicking because they don't know where to find it.
AirPods can do much more than playing music. They have become a part of our lives, and they have many amazing features. We would love to hear more about the way you use them. Also, if you have any useful tips for other users, feel free to share them in the comments section below.
The Best Viewpure Alternatives [February 2020]
Read Next