How To Fix Charging Problem On Motorola Moto Z2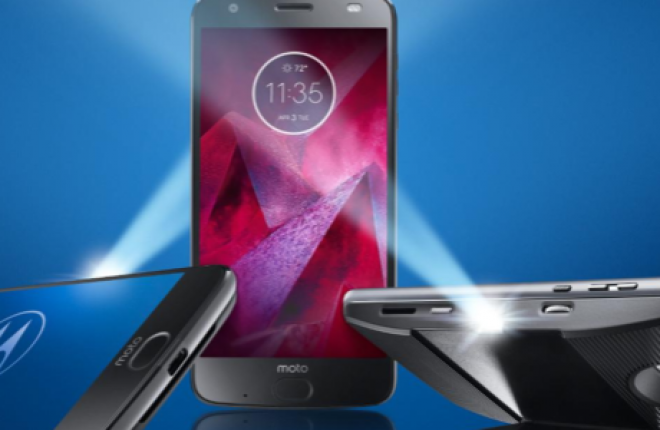 Today we'll give you the steps to fix Motorola Moto Z2 battery charging problems. Motorola's new phone is great. However, users have reported experiencing problems, even without it ever being dropped or damaged.
There are various reasons for this, and some of them can be fixed by simple troubleshooting. So before you go out to buy a new charger, which may cost you some bucks, feel free to try the following tips on how to fix it below.
Below are the most common causes on why you Motorola Moto Z2 have trouble charging, and other problems concerning the battery like the grey battery issue:
Sunken sockets on the device, or bent/ broken connector

Factory-defective phone

Defective battery

Damaged charging unit or cable

Defective phone

Temporary battery issue
If your phone is brand new, warrant still covers replacement of battery, charging units or the phone itself, depending on your warranty agreement. If no longer covered, you have these options:
Replace Cables
When electronic devices that are wired are not working properly, the most common villain are the cables. Cables easily break, or stop working when bent too much. In this case, your charger may have stopped relaying charges to the battery of your phone. Try switching USB cables first to make sure that this is your problem, and if the charger starts working, go ahead and purchase a new one.
Do a Hard Reset
The next plausible option is the reset your Motorola Moto Z2. This is because your software may just need a reboot, and may have affected your phone's charging, by some software issue causes. This may just be a temporary quick-fix to the problem, but it does help in case you urgently need to make the charging work. Learn how to reset your Motorola Moto Z2 here.
Clear the USB Port
One unexpected, but incredibly common reason behind the charging problem is dust or dirt blocking in the charging port. The USB port on your phone may have been blocked by debris, lint, dirt or any other particles and might have stopped the connection between the phone and charger. You can clean out this part of the phone by using a toothpick, since this is a very small socket. But you have to do this slowly and gently, to make sure that you don't inflict more damage to the socket when cleaning forcefully. You may also gently blow the USB port to make dust come off easily.
Call for Authorized Technician Support
If you have tried the simple easy fixes suggested above with no luck you should contact the manufacturer for support. If you have defective hardware, the technician might help you fix the problem. You might still be able to be covered by the manufacturer if under warranty.
How To Clear Cache Motorola Moto Z2
Read Next