How To Fix Google Pixel 2 Won't Rotate Problem And Gyro Stopped Working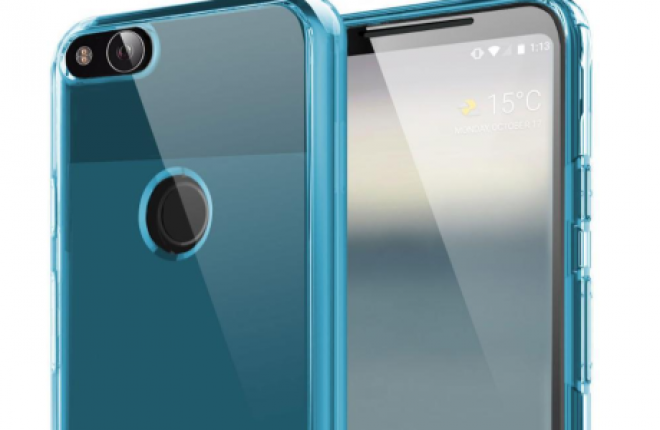 Some owners of the new Google Pixel 2 have complained of having issues with the gyro or accelerometer. The accelerometer sometimes stops rotating when the screen rotation is activated and switched on. This basically means that even when you are browsing and you want to view a page in a horizontal, it won't change from the vertical mode.
There are other issues that users are experiencing on the Pixel 2 which include the default camera showing everything in an inverted way including all the buttons of the smartphone. This could be as a result of a software problem and if none of the ways to fix this issue works, then I will suggest that you ensure that your operating system is running on the latest update from Google.
Hard Reset
There are two methods that I will suggest that you can use to fix this issue on your Pixel 2. The first method is to carry out a hard reset on your Pixel 2.
Sensor Test
You can also check to be sure that your device gyroscope or accelerometer is working properly by carrying out a self-test. This will assist you in knowing where the problem is on your Pixel 2. You can carry out this self-test by dialing *#0*# on your Pixel 2. It will bring up a service mode screen, where you can press 'sensors' to do a self-test.
If your device carries does not allow the option to access the service screen, then the only method that you can use to fix the screen rotation issue is to reset the phone to its factory defaults. If you want to how to carry out a factory reset on your smartphone, read this guide. I will also advice that you contact your service provider before carrying out the methods explained above to know if they have methods to solve the issue for you.
Another unconventional method that I won't recommend but you can try is to hit your Pixel 2 with your palm gently. You will need to be careful with this method so that you won't cause a major damage to your device. The most effective way of solving the Pixel 2 screen wont rotate issue is to carry out a hard reset. It's important to point out that this process will delete all files and data on your Pixel 2, so you make sure you carry out a backup so as to prevent data loss. You can backup your data and files by locating settings and clicking on > Backup & reset. You can also understand how to carry out a hard reset on your Pixel 2 by using this guide, here.
How To Turn OFF Message Preview On Google Pixel 2
Read Next