How to Delete Photos from Your Google Pixel 3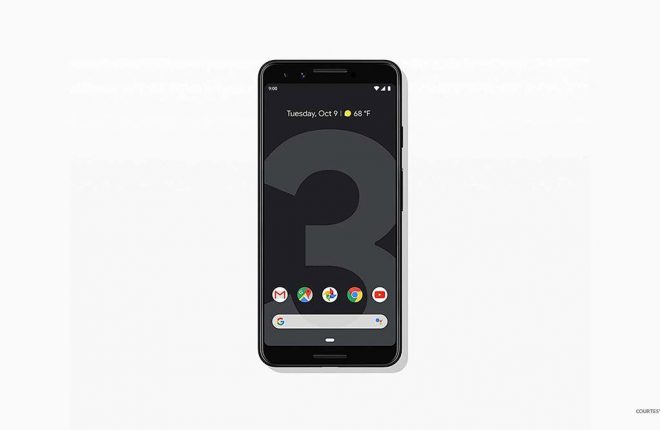 Although the Pixel 4 is out now, Google Pixel 3 still remains the best buy, overall. Even two years after its initial release, its camera remains excellent, compared to the competition. With such an impressive camera, you'll be taking a lot of pictures. However, lots of pictures means less space on your Pixel 3, meaning that you'll want to delete at least some.
So, here's what to do with those photos on your device – here's how to delete them, back them up, convert them, etc.
Deleting Photos
To delete the photos from your phone, navigate to your Home screen. Then, swipe up once and swipe up again, to see all your installed apps. Find the Photos app on the list and tap it. This will open your phone gallery. Now, press and hold the image that you want to delete. This will open up multiple selection possibilities. Tap all other photos that you want to delete. Once you've selected all the photos you want to remove, tap the trash icon. Confirm by tapping Move to trash.
Alternatively, you can delete the photos (and do so much more) using a convenient app that can also be used on every phone/computer model out there, called Syncios. This is a mobile data management app that can make your life a whole lot easier.
To get things started (installing the app), connect your Pixel 3 device to your computer. The app should automatically detect your phone type and model. It will display everything that's on the device, from apps and SMS messages to photos.
To start deleting your photos, go to the Photos tab and select an album(s) or photo(s) that you want to remove. To select multiple entries, use the Ctrl/Shift (PC) commands. Then, once you've done selecting, click Delete and confirm by clicking Yes.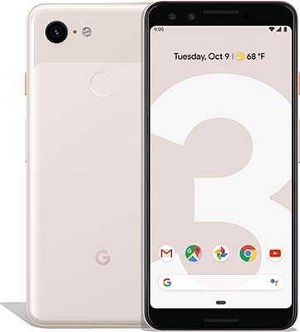 Adding Pictures
Although the Syncios app can help you delete your photos, it can do so much more. For instance, you can use it to add photos to your Pixel 3 device. To start transferring Photos from your computer to the Pixel 3 device, navigate to the Photos tab on the panel to the left. Now, select Import and you'll be able to select photos/albums located on your computer. Once you're done selecting, click Open and wait for a while. The transfer should complete quickly.
Backing Up Pictures
Sometimes, you want to back up the photos from your Pixel 3, without deleting them from the device. You want to make certain that you won't lose them. The Syncios app can help you with his as well. To do so, select the photos and/or albums that you want to back up, just as you did when you wanted to delete them. This time, however, after you're done making the selection, click the Export option.
The app will prompt you to select the output location on your computer. Select it and click Export.
Converting to GIF
Yes, you can use the Syncios app to convert the pictures on your Pixel 3 device to GIF. This is an excellent tool that's readily available in the app. Start by selecting the photo that you want to convert to GIF. Then, click Convert to GIF and the GIF Maker tool should start. Mess around with this tool and enjoy the GIF creating process. You'll be able to select the output size, location, as well as the frame rate. Once you're done, confirm and enjoy it on your Pixel 3 phone.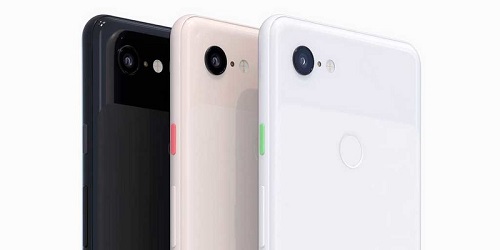 Managing Photos on Pixel 3
Although you don't necessarily need a third-party device to delete photos from your device, if you want to manage them properly, we recommend Syncios. At the very least, it will make your life much, much easier.
How do you like this app? Would you prefer it if Pixel 3 had better onboard photo management options? Let us know in the comments section below, and feel free to leave a question, tip, or start a discussion.
How To Message a Person Who Blocked You on WhatsApp
Read Next