How To Turn OFF Message Preview On Google Pixel 2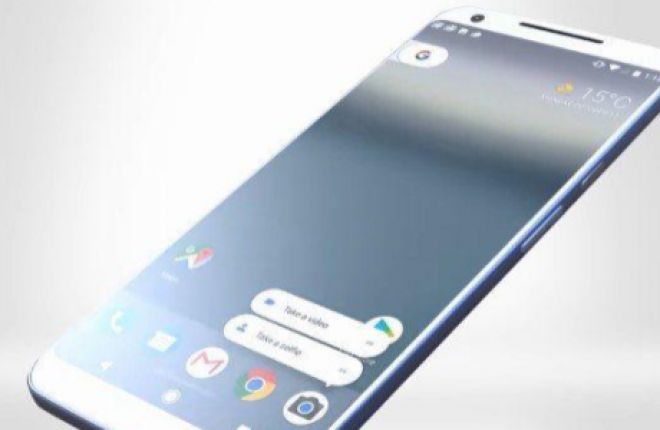 There are owners of the new Google Pixel 2 that will be interested in knowing how they can deactivate the message preview feature on their smartphone. The idea behind the message preview feature was to give users of the Google Pixel 2 an opportunity to view messages without unlocking their device. As cool as this sound, some users of the new Google Pixel 2 are not a big fan of the message preview feature because there are times when you will receive a message that is highly confidential.
If you don't want the message preview feature that comes with the Google Pixel 2, you can deactivate it. Follow the tips below to understand how you can deactivate and activate the Preview Messages feature on the Pixel 2 lockscreen and notification bar.
How to Deactivate Message Preview on Google Pixel 2
Switch on your Google Pixel 2

Locate the Menu option on your smartphone and click on Settings

Search for Applications and click on Messages

Click on Notifications

Search for an option named Preview Message

Two boxes will appear, one for the "Lock Screen" and the other named "Status Bar"

Unmark the boxes that you do not want the Preview Message to appear again.
You will be able to see preview message on your lockscreen and notification bar.
The main reason to deactivate message preview is for privacy. Because this feature displays parts of your message on the lock screen, your sensitive information might become compromised.
Google Pixel 2: How To Fix Not Charging Grey Battery Problem
Read Next