How To Fix LG V30 Turns OFF Randomly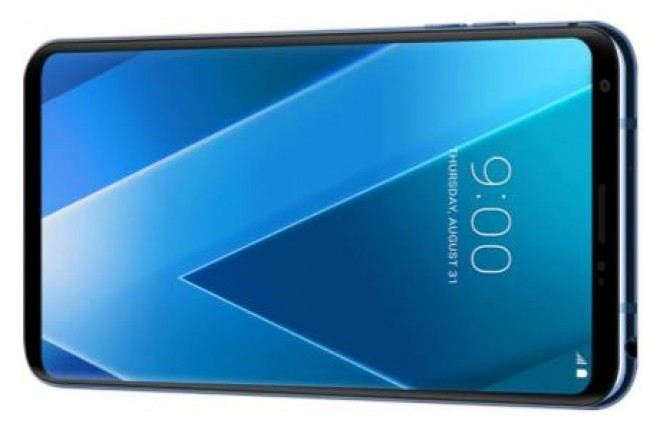 Claimed as one of the top Android phones of 2017, LG V30 skyrocketed to the mainstream in a blink of an eye. Yet given the advanced approach LG gave its flagship phone, there are still some issues to be faced with using it. One of these is the spontaneous shutting down of the LG V30.
The problem of spontaneous shutdowns and reboots occurring on your LG V30 happens to be far from normal. In this guide, we'll be teaching you how to solve the spontaneous shutdowns and reboots of your LG V30.
Performing a Factory Reset
The first approach you should do to solve the spontaneous shutdowns of your LG V30 is a factory reset. To know more about how to perform a factory reset on your LG V30, go to this link. It's essential to remember that before proceeding to the factory reset method, you should create a backup for your phone's data to prevent it from being erased.
Clearing the Caches of your LG V30
Once you have done the factory reset, the next thing you opt to do is wiping out the cache partition of your LG V30. First, open your LG V30 then long press the Home button, Power, and the Volume up simultaneously. Once the LG logo appears with a blue recovery text at the top, remove the hold. After this, the recovery menu will appear. Then, press the Volume down button to highlight wipe cache partition then hitting Power to choose it. Afterwards, select reboot by using the Volume buttons, and press Power to select it.
Use the Warranty
If these steps don't work, we suggest that you replace your phone. Inspect whether your phone still covers the warranty date set by the network provider. Replacing it will fix the problem and save your time and effort trying out the steps mentioned above.
How To Fix Slow Internet Lag On LG V30
Read Next