How To Fix Motorola Moto Z2 No Audio (Solution)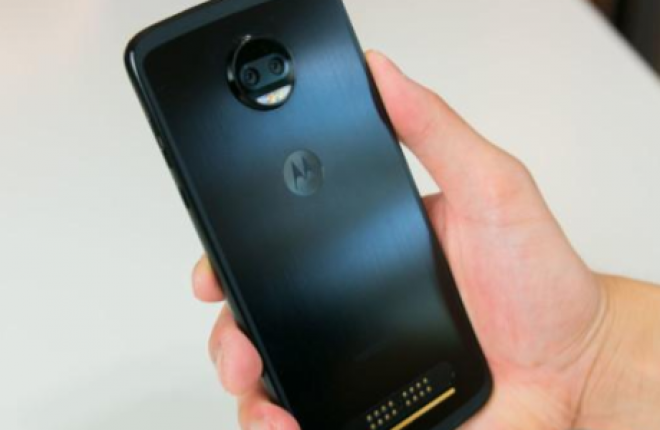 This post will show you the steps to fix your Motorola Moto Z2 audio problem. Users have reported auditory issues in its audio when making/ receiving calls, where both the caller and receiver are unable to hear the audio. Here are some some suggestions on how to troubleshoot the audio problem on your Motorola Moto Z2.
However, if the below suggestions do not work, your best chance at fixing this problem is by talking to a Motorola tech representative, and get your unit replaced if possible. Keeping your phone under warranty is extremely important in cases such as this. You may return your phone to the nearest Motorola outlet, have it replaced or repaired, depending on the warranty clause. You will have to report and demonstrate your auditory problem and get your Moto Z2 checked out by the technician.
Fixing Motorola Moto Z2 Audio Not Working Problem:
Switch off your Moto Z2 phone, then remove and put the SIM card back in again. Turn the phone back on.

Check your microphone for it might be blocked with dust, dirt, or debris. If so, clean the microphone using compressed air cans (these can be bought on local computer shops), and check if this fixes the problem.

In some cases, the audio problem may be caused bluetooth. Try deactivating bluetooth on your device

Like any other problems on your Motorola Moto Z2, your audio problem may be solve by wiping the cache. If you don't know how, follow our guide on

how to wipe the Moto Z2 cache

.

Lastly, you may try starting your phone in recovery mode.
Flashlight Widget On Motorola Moto Z2
Read Next