Galaxy S8 And Galaxy S8 Plus: How To Print From Phone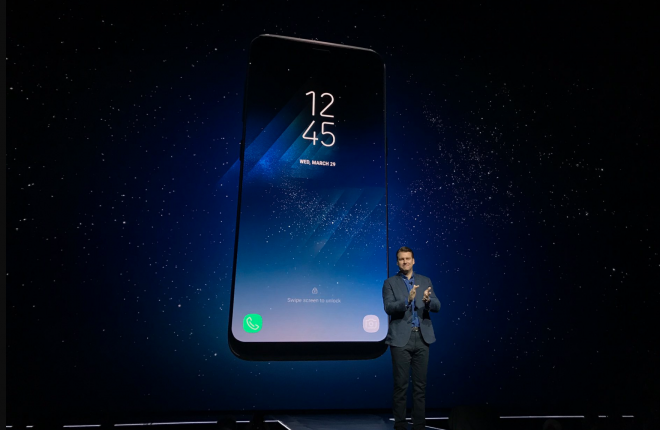 It is important for the owners of the Galaxy S8 and Galaxy S8 Plus to know how to print documents like emails, photos, PDF files to a wireless printer. The most imperative thing is to download authentic plugin driver for the Galaxy S8 to be able to print documents wirelessly.
Samsung Galaxy S8 WIFI Printing Guide
For demonstration purposes, this will be for the Epson printer that is commonly used, but it can also work with the other printers but it is suggested that you also find the guides for the specific printers like the Brother, HP and Lexmark.
Follow the steps below to learn on to print wirelessly on Galaxy S8 and Galaxy S8 Plus:
Switch on the phone
Choose the "apps" preceded by "Settings"
Scroll to find "Connect and Share" and tap on "Printing Button"
If you cannot find the model of the printer you connecting, tap on the "Plus" button for the play store to open so as to select the printer of your choice.
Go back to the "printing" on the Galaxy S8 Plus and then pick "Epson printer Enabler" to link the phone to the printer but verify that the printer is switched "ON"
The print settings will be displayed and then you can select the type of print that you want, basically choose either;
Print Quality
Layout
Two-sided printing
How to Print Email Galaxy S8 Wirelessly
First find the Email that you want to sent to a wireless printer on the screen of the Smartphone.
On the screen you will three dotted icons, tap on it.
Tap on the "Print" and don't forget to check first that the selection is right.
To start printing tap on the button at the bottom of the screen.
After you follow the steps above, you should know how to print from Samsung Galaxy S8 and Galaxy S8 Plus.
Galaxy S8 And Galaxy S8 Plus: How To Turn OFF Alarm
Read Next