Getting Samsung Galaxy Note 8 To Read Text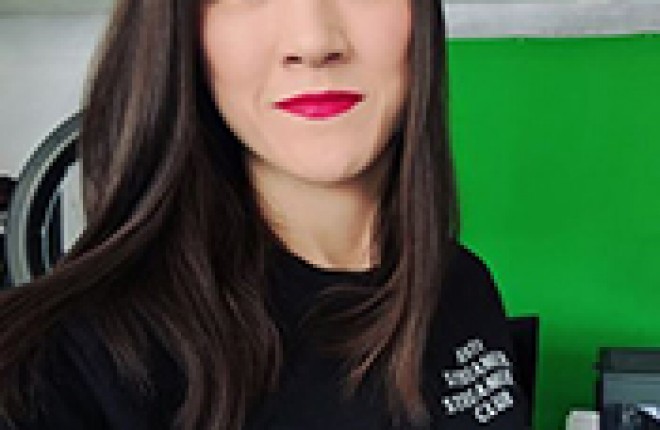 The Samsung Galaxy Note 8 comes with a feature that allows it to read text or speak the text. This cool feature on Galaxy Note 8 is straightforward to use and can be enabled in the settings. Unlike other smartphones that you will need to download the Text-to-Speech app from Google Play Store before your phone can read a text.
You can use this cool app on your Note 8 to text out loud, and you can also use it to read a book and many amazing things. You can also use the read text feature to read languages besides English on your Samsung Galaxy Note 8. The following is a guide on how to configure the Galaxy Note 8 to read text aloud.
How To make your Galaxy Note 8 To Read Text:
Switch on your Samsung Note 8.
From the Note 8 home screen, tap on Settings.
Go open System.
Tap on Language & input features.
Tap onText-to-speech below Speech section.
Tap on the TTS engine, Samsung text-to-speech engine or Google Text-to-speech engine.
Next is the search engine, tap the Settings icon.
Tap on Install voice data.
Tap Download.
Wait for some minutes to download the language.
Tap on the Back key.
Tap on Language.
When you have completed the steps above to make your Galaxy Note 8 to read the text, locate the Home screen, Look for apps and select the S voice. After selecting the S Voice, select the 'Recent Apps key' and then select 'Set driving mode on.' To switch off driving mode, select the Recent Apps key again and then touch Set driving mode off.
It is important to point out that the Galaxy Note 8 read text option is not for users that are visually impaired because the Galaxy Note 8 will speak everything you touch including which menu screen you are on, where you are touching and will speak out your notifications.
Fixing Samsung Galaxy Note 8 Volume Sound And Audio Not Working
Read Next