Google Pixel 2: How To Fix Not Charging Grey Battery Problem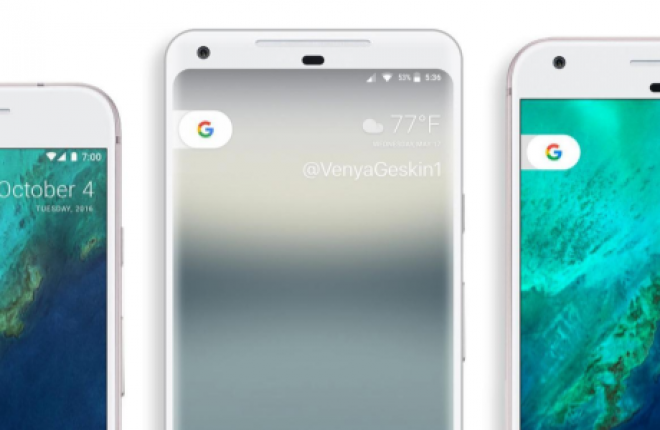 An owner of the new Google Pixel 2 has reported experiencing charging issues on his device after it mistakenly dropped from his hand. The main reason why he is expiring not charging-grey battery problem is because the charging port or the charging cable has been damaged. It can also be as a result of dirt or debris that has accumulated in the charging port.
Clean USB Port
If you mistakenly drop your Google Pixel 2 and you are experiencing charging issues, it is possible that there is something (it can be dirt or debris) blocking the connection from the charger to the Google Pixel 2. An effective way of solving this issue is to put a small needle or paper click and drag it around in the USB port to clean it. Most of the time, this method has been proven to be effective in fixing the charging issue on your Google Pixel 2. However, you should do it carefully so as not to cause a major damage to anything on your Google Pixel 2.
System Dump
Carrying out a system mode dump will debug your device panel and provides the platform to execute different functions. It provides functions that will increase your network speed. You can make use of the following tips to complete a system dump.
Locate your Dialer

Dial in this code (*#9900#)

At the bottom of your page, you will see "Low Battery Dump", click on it.

Click on "Turn On"
How to Fix Google Pixel 2 Not Charging Problem
Below are some of the most common causes of charging issues on the Google Pixel 2 including the issue of not charging-grey battery problem:?
The connectors on your device or battery is bent or damaged

Your Google Pixel 2 is faulty

The Google Pixel 2 battery is damaged

Your charging cable is faulty

Temporary phone issue
Changing Cables
Whenever you are experiencing charging issues on your Google Pixel 2, first check if the charging cable is working perfectly. There are times when the cable will be faulty and won't allow a proper connection to charge your smartphone. Before you go buy a cable, try using another cable to be sure that the issue is with the cable.
Reset Google Pixel 2
You can also be experiencing charging issues on your Google Pixel 2 because you need to reboot. This method can sometimes fix the issue temporarily. Make use of the full guide here.
Pixel 2 Not Connecting To WiFi
Read Next