Pixel 2 Not Connecting To WiFi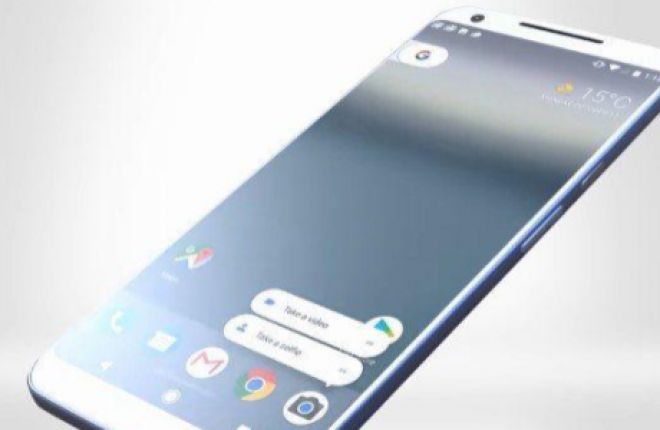 There have complaints from owners of the new Google Pixel 2 that they are experiencing Wi-Fi connection issues which makes their device to be switching from Wifi to phone's data at random times. This can be as a result of Google Pixel 2 being connected to a weak signal and finding it difficult to connect your smartphone to the Internet.
But there are times when the Wi-FI signal will be strong and this issue will still persist, I will explain some methods below that you can use to solve this problem. You might be experiencing this issue on your Google Pixel 2 cause by the WLAN option that has been switch in the settings of your smartphone.
The "Smart network switch" was designed by Google to provide owners of the Google Pixel 2 with a stable network connection by automatically switching from Wi-Fi to mobile network to connect to the internet. There is no need to be upset because you can adjust this option to fix the Wi-FI issue you are experiencing on your Google Pixel 2
How to Fix Pixel 2 Not Remaining Connected To WiFi Problem:
Switch on your Google Pixel 2

Activate the data connection of your smartphone

Locate Menu, click on Settings and then click on Wireless.

A page will appear and you will see "Smart network switch"

Unmark the box to have an unstable wifi connection

This will make sure that your Google Pixel 2 doesn't switch between mobile data and wifi
Most of the times, the tips explained above will fix the Wi-Fi problem. If the issue still persists, carry out a "wipe cache partition" to solve the Wi-Fi issue. You do not need to be worried about your files because this process will not delete any of your files. You'll need to enter your Google Pixel 2 into Recovery Mode to carry out this process. You can also makes use of this detailed guide on How to clear Pixel 2 phone cache
Fix the Wi-Fi Issue on Pixel 2
Switch off your Google Pixel 2

Press and hold the power, home and volume up buttons together

Hold on to the keys for some seconds until your smartphone vibrates once and the recovery mode starts.

Look for the entry named "wipe cache partition" and click on it.

Restart your Pixel 2 for the changes to take effect
How To Fix Google Pixel 2 Black Screen Problem
Read Next