Google Pixel 2 Screen Won't Turn ON: How To Fix The Problem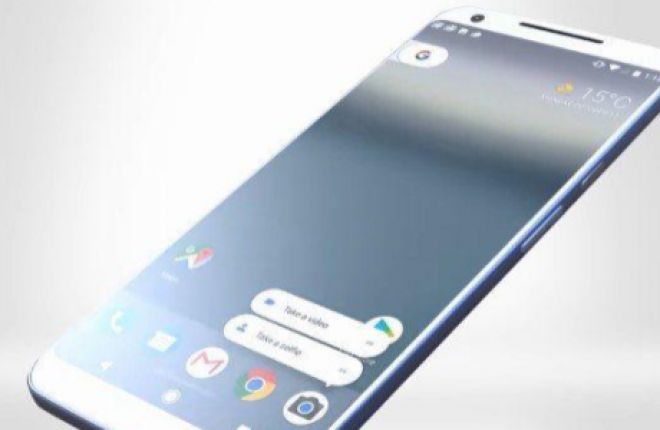 Some users of the new Google Pixel 2 have complained that the screen won't come up. Although the Google Pixel 2 keys light up as normal but the screen won't come up. Other users experience this issue once in awhile on their Google Pixel 2.
I will first suggest that you connect your smartphone to a power outlet to be sure that you are not experiencing the screen issue because of a dead battery. There are lot of reasons why you may be experiencing this issue on your smartphone and I'll explain ways that you can use to solve the screen issue on your Google Pixel 2.
Check the Power Key
You should first ensure that the issue is not with the Power button and you can check this by hitting the power button, if you are certain that the issue is not with the Power button, then you can move to the next solution below.
Utilize Safe Mode
It's important to point out activating the Safe Mode will make your Google Pixel 2 to only run default app and not the third party apps. So as to make it easier for you to spot if an app is causing the issue. You can do this by following the steps below:
Touch and hold the Power and Volume Down buttons together

As soon as the Google logo appears, release the Power button while still holding the Volume Down button.

When your device is restarting, the Safe Mode text will appear boldly at bottom left corner of your device screen.
Cache Wipe
You can also make use of this detailed guide to understand how to clear cache on the Pixel 2
Get Tech Support
If the issue persists after trying all the above instructions, I will advise that you take your Google Pixel 2 back to a technician who can help you to check it for physical damage. If proven faulty by a technician, you can be given a new one or they can fix the issue for you. But most of the time, the issue is always with the Power key on your Google Pixel 2.
Google Pixel 2 Text To Speech Feature
Read Next