Google Pixel 2 Text To Speech Feature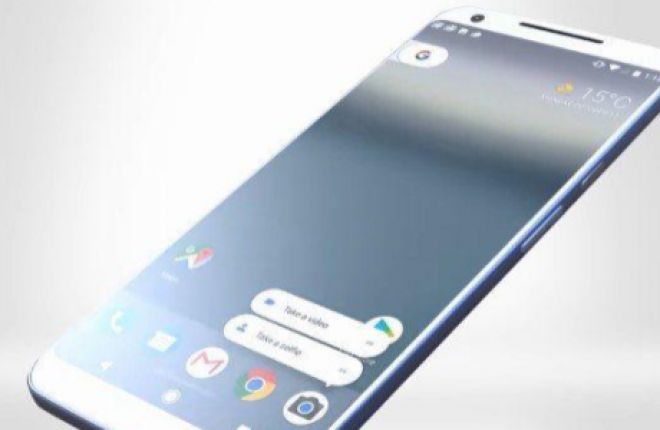 The new Google Pixel 2 has a lot of amazing features; one of them is the feature that allows text to speech on Pixel 2. This feature is very simple to use and you can locate it on the settings of your device. Unlike other smartphones that you will need to download the Text-to-Speech feature from the Google Play Store to read text in an audible way.
You can make use of this feature on your Google Pixel 2 to read text out loud which makes it possible for your smartphone to speak translations, read books out loud and other amazing options. You can also use this feature to read other languages besides English.
The instructions below will make you understand how to configure text to speech on Pixel 2.
How to Setup Pixel 2 Text-To-Speech Working:
Power on your Google Pixel 2

Wait for the home screen to come up

Click on Settings

Scroll to System

Click on Language & input

Tap on Text-to-speech options located under Speech section.

Select the TTS engine you wish to use:

Google text-to-speech engine

Google Text-to-speech engine

Beside the search engine, click on the Settings icon

Click on Install voice data

Click on Download

You will need to wait for a few minutes for the language to be downloaded

Click on the Back key

Click on Language
It's important to point out that the Pixel 2 read text feature is not for users that are visually impaired, as this feature will speak everything you do in real time. For example, the menu screen you are currently on, what you are tapping and it will read your notifications.
How To Fix Google Pixel 2 Power Button Not Working
Read Next