How To Bypass Lock Screen When You Forget Password On Galaxy Note 8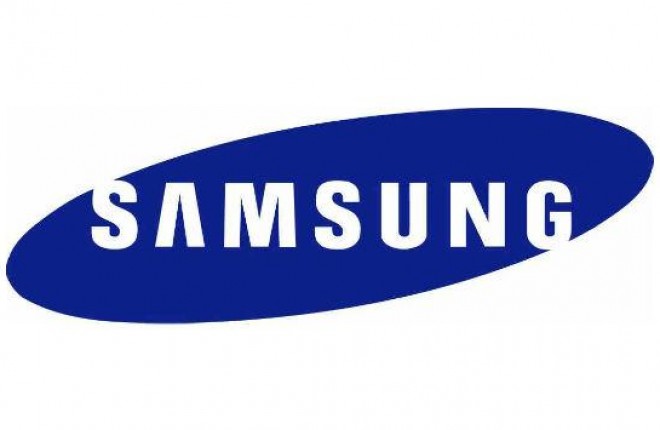 Sometimes you find it very difficult to remember your Samsung Galaxy Note 8 password. Most of the popular ways of restoring your password will end up making you do a hard factory reset which will delete all your important files on your Galaxy Note 8 smartphone. But the good news for those that can't remember their password on a Samsung Note 8 is that you can bypass your lock screen without losing your important files. Below are three different ways of doing this on your Samsung Note 8.

Using Android Device Manager to unlock Samsung Galaxy Note 8
If you have registered your Galaxy Note 8 with your Android Device Manager, then you don't have to be upset about forgetting your Note 8 password. You can use your Android Device Manager 'Lock' feature to reset your Galaxy Note 8 password from any computer available.

All you need to do is:
Click on the Android Device Manager from a computer
Locate your Galaxy Note 8 on the screen
Activate the "Lock & Erase" option.

Follow the instructions below to lock your phone:
Create a temporary password
Type in the password you want to use temporarily on your Galaxy Note 8
Set a new password that you will easily remember.

Using Samsung Find My Mobile to Unlock Samsung Galaxy Note 8
For Note 8 owners that have already registered their device with Samsung. You can use the Find My Mobile service that is available on your 'Remote Controls' feature to reset your password. This service allows registered Samsung Galaxy Note 8 owners to temporarily reset your password and thereby bypassing the lock screen on your smartphone. I will advise Galaxy Note 8 owners that I've registered to register as soon as possible.

With the Find My Mobile Service, all you need to do is:
Register your Samsung Galaxy Note 8 with Samsung
Make use of the of the Find My Mobile program to temporarily reset your password
Disable your lock screen using the temporary password
Create a new password

Using Factory Reset on Samsung Galaxy Note 8
It's important to point out that before you carry out a factory reset, Samsung Galaxy Note 8 should make sure they back up all their vital files and information to prevent these files from getting deleted. You can make use this guide on how to factory reset a Galaxy Note 8. It's very simple to backup your files on your Galaxy Note 8, Just go to Settings and then Backup & reset. If you have large files, you can use Google drive to save them.

How To Fix The Samsung Galaxy Note 8 'Not Charging' Issue
Read Next