How To Delete Pre-Installed Apps On LG V20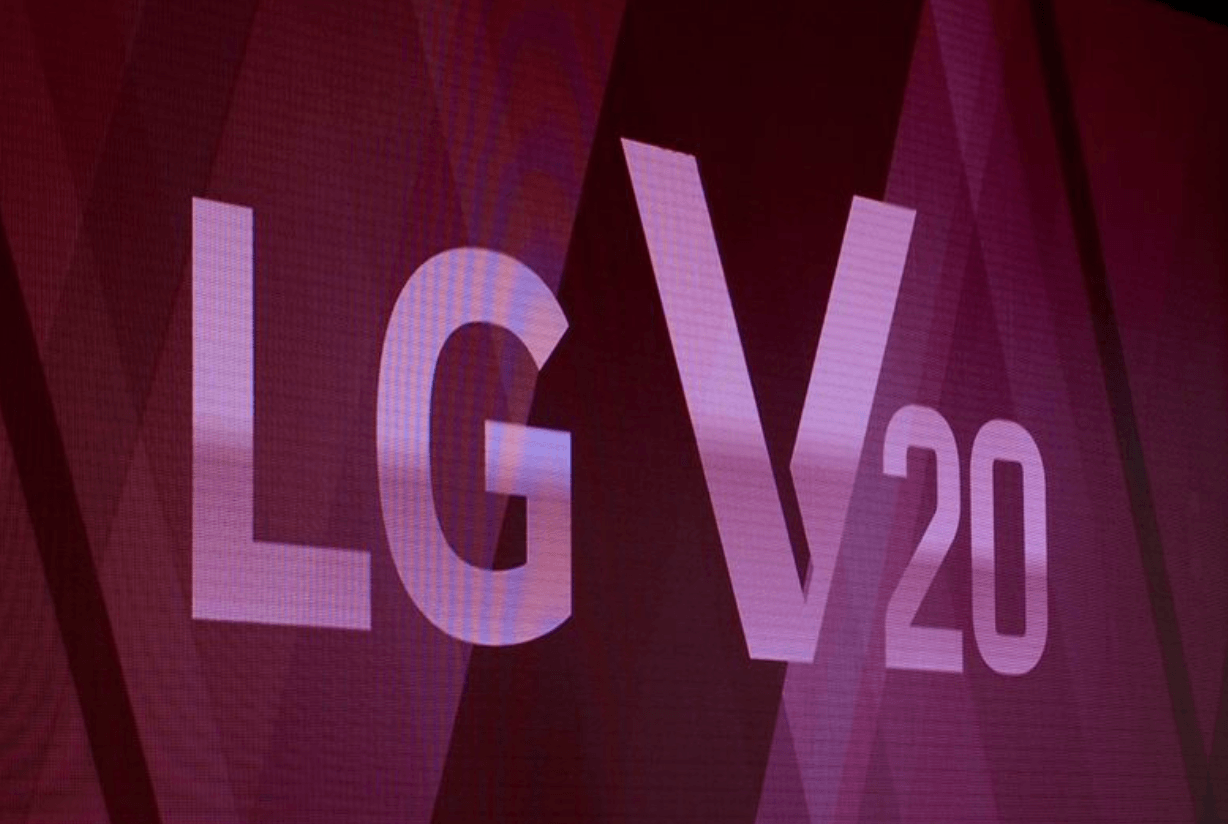 The LG V20 come with preloaded apps called bloatware. Some want to delete these pre-installed apps from the LG V20 because it takes up space and many don't use them. But it's important to note that when you delete and disable bloatware from the LG V20, you don't get that much more extra space on the smartphone to install other apps.
It's possible delete installed apps on the LG V20 including any of Google apps like Gmail, Google+, Play Store and others. Also you can remove bloatware apps like LG's apps S Health, S Voice and others.
Some LG V20 pre installed apps can be deleted and uninstalled, but others can only be disabled. A disabled app won't appear in your app drawer and won't be able to run in the background, but it will still be present on the device.
The following is a guide on how to delete and disable pre-installed apps:
Turn on the LG V20
Open the app drawer and select the edit button
Minus icons will appear on any app that can be uninstalled or disable
Select the minus icon on the apps you wish to delete or disable
How To Delete Apps On LG V20
Read Next