How To Factory Reset Samsung Galaxy J7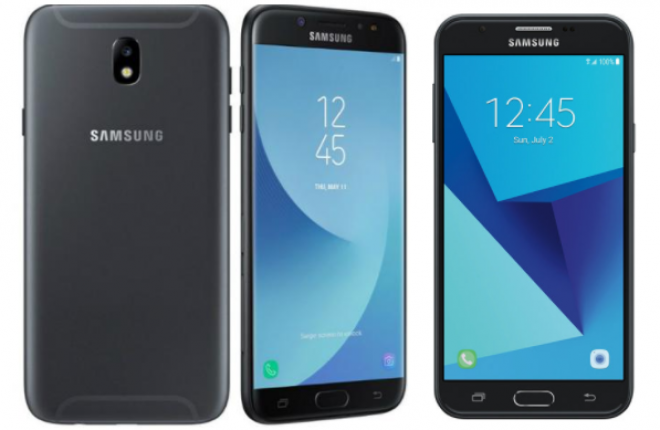 There are many things that can go wrong with any smartphone, and sometimes if a problem with your Galaxy J7 gets so severe that it just can't be fixed in any other way, you may need to do a hard factory reset on your phone. It's also common practice to do a factory reset on a phone before transferring it to another person, so that none of your personal data is exposed. Regardless of your reason for factory resetting your Galaxy J7, in this article I'll show you how to factory reset your Galaxy J7.
It's very important that before you factory reset your Galaxy J7 (or any other smartphone), you back up all your files and information. A factory reset literally cleans everything off of your phone, and if you're not giving the phone to someone else, you need to keep copies of all that data! Otherwise, everything on your phone will be gone forever. To backup your phone settings and contacts on your Galaxy J7, you can go to Settings > Backup & reset. For the rest of your files, you can use a backup app or service.
How to Factory Reset a Working Galaxy J7
Go to the notification section of the Galaxy J7 and select the gear icon to bring up Settings. From the settings page, find User and Backup and select Backup and reset. Then choose Factory data reset. At the bottom of the screen select Reset device. On the next screen, select Delete all and wait for the process to complete and the phone to reboot. Your phone is now effectively brand-new, at least as far as the software is concerned.
How to Factory Reset Galaxy J7 with Hardware Keys
If your phone has become bricked to the point that the touchscreen is unresponsive, or if you've forgotten your pattern lock, then you can still factory reset your J7 using the hardware keys.
Turn off the Galaxy J7.
Press and hold the Volume up button, the Home button, and the Power button at the same time until you see the Android icon.
Using the Volume down button select wipe data/factory reset option and press the Power button to select it.
Using the Volume down button highlight Yes – delete all user data and press Power to select it.
After the Galaxy J7 has rebooted, then use the Power button to select it.
When the Galaxy J7 restarts, everything will be wiped and will be ready to set up again.
How To Hide Photos With Private Mode On Galaxy J7
Read Next