How to Find Someone's Phone Number on Telegram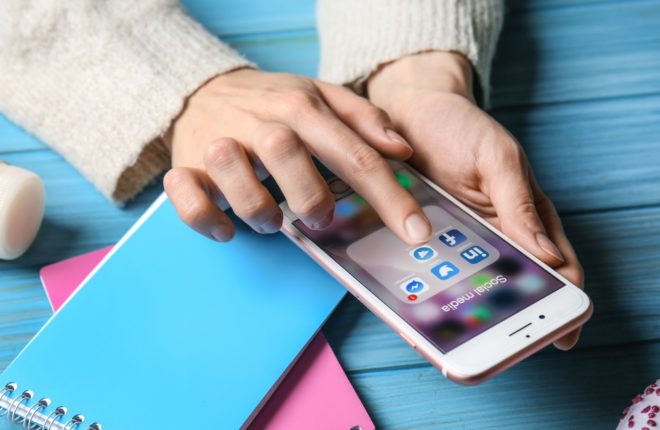 WhatsApp might be more popular, but it is Telegram that packs a lot more customizable privacy settings. And unlike Meta's messaging service, finding someone's phone number on Telegram is not straightforward. Whether you can see someone's phone number on Telegram depends on that user's privacy settings.
But there are ways to see someone's phone number on Telegram who has not shared this information with you. Let's cover them below with a detailed step-by-step guide.
By default, your phone number will be visible only to people who have saved your number in their contact list. You can further tweak it to either let everyone see your phone number on Telegram or restrict everyone from seeing your phone number on Telegram.
How to Find Someone's Phone Number on Telegram
1. Open Their Profile Page
A straightforward way to find someone's phone number on Telegram is by opening their profile page and seeing if their number is listed there. This, of course, depends on the privacy settings the user chooses; if their phone number is publicly available, you can view the phone number.
Open Telegram on your phone.

Tap on the profile from the Chat screen or search for the particular contact by their username or tap on their profile if you found the user in a group.

Tap on their name again to open the screen displaying their profile picture, username, and phone number. That's it. You will now be able to see their phone number.
If someone has created a Telegram account without a phone number, then you can't find their number on the profile page.
2. Get it From a Telegram Group
If you know how groups (also known as Channels) work on Telegram, you must also know that, unlike WhatsApp, you do not always need to provide your number or click a link to be added to a group. If you want to fetch someone's phone number from a group, follow the steps below.
Open the Telegram group you are a part of and tap on its name to view Group Information.

If the group publically displays the members, scroll to find the member available under the Add Members section.

Tap on a contact's Profile to see their basic details.
If their privacy setting is set to Everybody, you should be able to see their number.

You can further contact the administrator of the group for their number. This may or may not work based on whether the user was added to the group by the admin, the person is in the contact book of the admin, or whether the person is ready to share the number when the admin asks.
3. Ask them for their Number
If someone's privacy setting is set to Nobody on Telegram, not even an admin can view the number. Your only option is to ask by sending a direct Telegram message.
Asking someone for their number most politely and respectfully with a purpose will help get you their number and build a connection with that person. To follow this, tap on their name and then tap Send message. You may then explain the purpose of you reaching out to them.
How to Hide Your Number in Telegram
It always gives the feeling of being a hacker if you can find someone's number using unofficial methods. But you would not want the same to happen to you when you are on the other side, and someone else is trying to get your phone number. To hide your number on Telegram, you can follow the below steps.
Open the Telegram app on your phone.
Tap the Hamburger Menu and then select Settings. If you are using an iPhone, tap the Settings icon from the bottom navigation tab.

Select Privacy and Security settings.

Under the Privacy section, you will find Phone Number; tap on that.

In this section, you can select who can see your phone number. Selecting the Nobody option will hide your phone number from being viewed by anyone on Telegram.

You can also decide who can find you by your phone number on Telegram. If you have selected My Contacts under Who Can Find Me By My Number, users in your phonebook can find you on Telegram from your number.
Privacy Matters
Telegram being one of the most privacy-focused messaging platforms, it's not easy to find someone's phone number unless allowed by the person. Many tools might help you find someone's number on Telegram, but it is always better to follow the ethical way. Always remember to respect other's privacy if you want your privacy to be respected.
If you value your privacy and the conversations you have, consider blocking screenshots on Telegram for added peace of mind.
FAQs
Q: How to find someone's Telegram ID?
A: To find someone's ID on Telegram, open the app, go to "Chats," click on the person you want, and then click on their profile tab. You'll find their ID there, starting with the "@" symbol.
Q: How to Search for People Near You On Telegram
A: To connect with nearby users on Telegram, open the app and tap on the three-line icon. Then, go to "Contacts" and select "Find People Nearby." Make sure your location is enabled and tap on "Make Myself Visible." Browse the list of nearby users and groups, and tap to start a chat or join a group.
How Does Instagram Choose the Displayed Profile Names on Likes?
Read Next