How to Hide Your Snapchat Story From Someone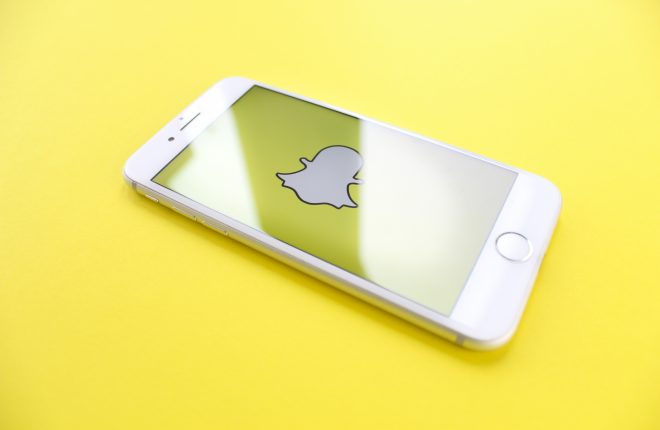 Snapchat has a lot of great features for you to use. It even has a generative AI lens now! Of course, the best feature will always be Snapchat Stories.
Sharing your achievements and little happy moments on Snapchat's Story is always fun. However, you might want to limit your posts to people with whom you're comfortable sharing your personal moments. The good news is that Snapchat lets you customize the audience of your stories. So, you can hide your Snapchat Story from someone if you wish to while still making it visible to your friends on the platform.
Why Not Just Block Your Snapchat Friends Instead?
You can always block someone on Snapchat or unfriend them so that they cannot view your Story. However, this might be an extreme measure in some cases. Hiding your Story from them is more than enough to maintain a level of privacy while still keeping them on your friend's list.
How to Hide Your Snapchat Story From Specific People
Snapchat offers privacy controls that allow you to control who can see the Story you post. It even allows you to hide your Story from everyone other than yourself if you want to go that far. Maybe you want to post some Stories simply as a reminder for the day, and you don't want anyone else to see it.
Open Snapchat.
Tap your Profile icon at the top left corner.
Select the gear icon at the top right corner.

Scroll down to the Privacy Controls section and select View My Story.

Tap Custom.

Toggle the button for those you want to share a story with.
Any contact you don't select cannot view the Stories you post on Snapchat.
In case you want to hide your Snapchat Story from everyone in your friends list, select Custom and proceed to tap on all your contacts. It'll take some work to hide all your Stories on Snapchat as there's no "select all" option.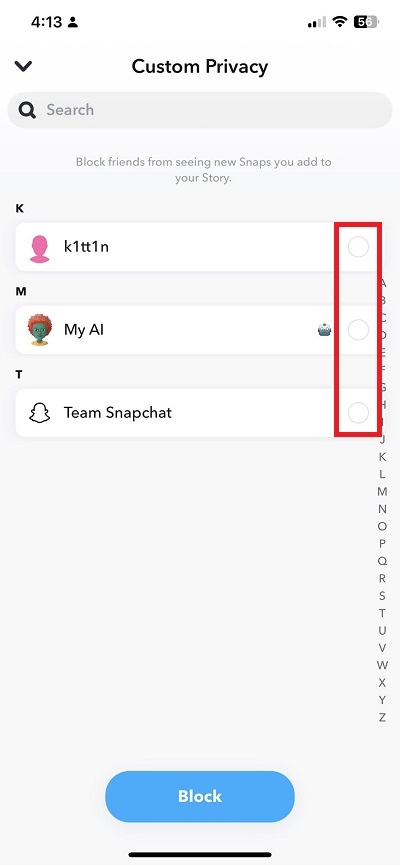 How to Share a Snapchat Story Privately
If blocking certain people off the list or hiding from everyone is not what you want, you can use the Private Story feature in Snapchat. It allows you to share the Story with selected friends for a more private experience.
Open Snapchat.
Tap your Profile icon at the top left corner.
Find My Stories section
Tap on New Private Story


Select the contacts or friends with whom you want to share the Story
Tap on Create Story


Name the Story and tap Save.
It will take you back to the Profile section, and under Add to My Story, you will see the name of the Story you gave above. Now, every time you want to share with the set of people you selected, tap on it, select a picture, and share it.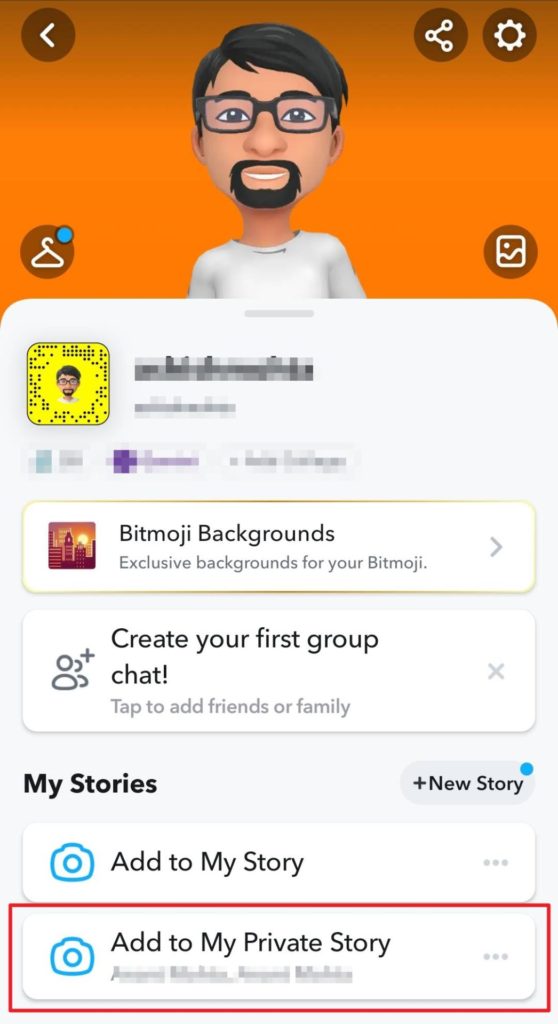 If you are looking to quickly continue your conversation with a friend, pin them to the top of your friends list on Snapchat.
Enjoy Snapchat, Your Way!
Snapchat might be your safe space from things, so it's only fitting that you can enjoy the platform in your own way. Limiting your posts to specific people doesn't just make you more comfortable on Snapchat; it also makes you more private and secure. If you want to start fresh on the platform but don't want to delete your account, try changing your Snapchat username.
FAQs
Q. Will someone know if I hide a story from them on Snapchat?
A. No, they won't be notified of anything if you hide the Story from them. Your updates won't simply appear on their feed as they would regularly. You won't be notified if they hide Stories from you too.
Q. Can someone I blocked a Snapchat Story from still message me?
A. No, they can't. Once you block a person on Snapchat, they won't be able to interact with your account in any way. They can only message you once you unblock them.
Q. Will I remain friends on Snapchat with someone after I block them?
A. When you block someone on Snapchat, they're automatically removed from your friend's list. You can unblock them by removing them from your Blocked List.
How to Log Out of Facebook Messenger
Read Next