How To Set Up Hotmail On Galaxy S8 And Galaxy S8 Plus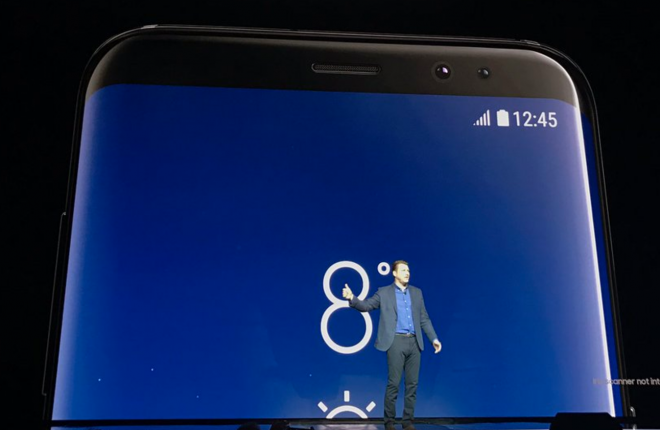 Do you want to manage your Hotmail emails from your Samsung S8 Plus and Samsung Galaxy S8? Here are the guide lines on how to set up your Hotmail account. Use the pre-installed Email app. If you do not have an account then configure through the Email app.
First launch the Email app
Select Add New Account
Then type your Hotmail, Live or Outlook email address and password
Then select Sign in button. There are two steps for verification here. You need to generate an app password. Type the password for you to be able to access the account in your smart phone.
Immediately you are logged in, wait until the Email app has automatically configure itself.
You can still add a new account whether Hotmail, Live or Outlook even when you already have an email account configured within the Email app. This can be done using the following steps:
Open the Email app
Select More Menu
Go to Settings
Click Add account
Select Add New Account
Enter your personal credentials for your new account (address and password)
Click the Sign in Button
Then wait for the app to configure your settings
N/B: Ensure you provide the app password in case you have a two steps implemented verification process.
How To Send Large Files Online for Free
Read Next