How To Turn ON Flashlight With Galaxy Note 8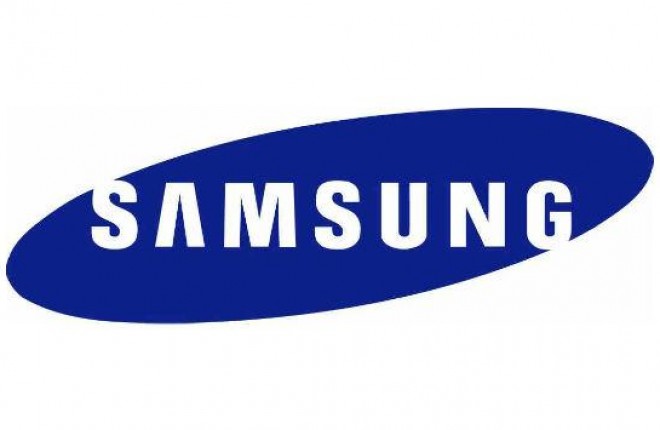 In the past, it was required to download an app from Google Play Store before you can activate the flashlight for Samsung Note smartphone. Now users can stop downloading a Note 8 Torch app because Samsung has included a widget that will turn on the Samsung Galaxy Note 8 flashlight on and off.
This widget is a small shortcut, which looks like an app icon that you can add to the home screen of Note 8. The Note 8 flashlight is no LED Maglight replacement, but it does an excellent job in helping times when you need a light source from Note 8.
If you are a newbie or you already own a Samsung Galaxy Note 8 and want to know how to use the Galaxy Note 8 as a flashlight this guide is for you. It will teach you how to use the Torch feature on the Galaxy Note 8.
How to use Galaxy Note 8 as a flashlight:
Switch on the Samsung Note 8
From the Home Screen, pinch the screen using your finger until the "Wallpapers," "Widgets" and "Home screen settings" appears on the screen
Tap "Widgets."
Browse the Widget section and search for the Torch widget
Press and hold the Torch Widget and move it to a desired position on the home screen.
Touch the "Torch" icon to turn it on when you need to use flashlight on Note 8
You can tap the icon to shut down the flashlight or go to the notification settings to switch off Torch.
How To Solve Samsung Galaxy Note 8 That Won't Turn ON After Charging
Read Next