How To Turn On Screen Mirroring On Galaxy A5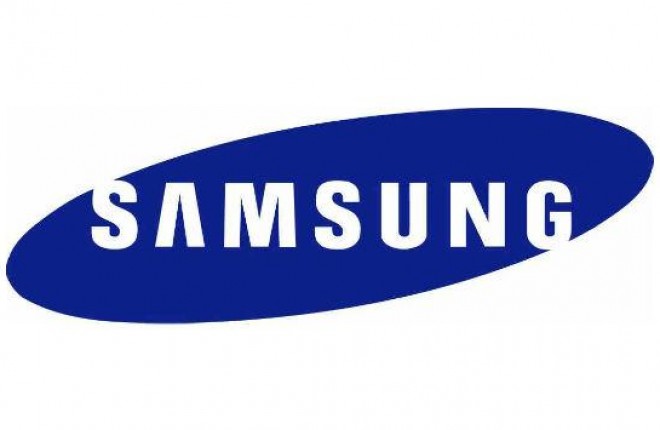 If you have a more recent smartphone from Samsung, such as a Galaxy A5, then it's capable of being connected to a television and screen mirroring. Considering it's good practice to know how your own technology works in general, it's a good idea to know to how to turn on and use screen mirroring on Galaxy A5. The process to screen mirror is simple with the correct software, but that software can be pretty expensive, depending on what sort of TV you have. Below are instructions that will show you how to wirelessly connect screen mirroring on Galaxy A5 to a TV.
Connect Galaxy A5 to TV
Purchase a Samsung Allshare Hub and connect the Allshare Hub to your TV via a standard HDMI cable. If you use a Samsung SmartTV, you do not need to purchase the Allshare Hub.
Connect the Galaxy A5 and the AllShare Hub or TV to the same wireless network.
Access Settings and then go to Screen Mirroring.
How Much Does CBS All Access Cost? Is it worth it?
Read Next