How To Use Your Avatar In Instagram or Messenger Video Calls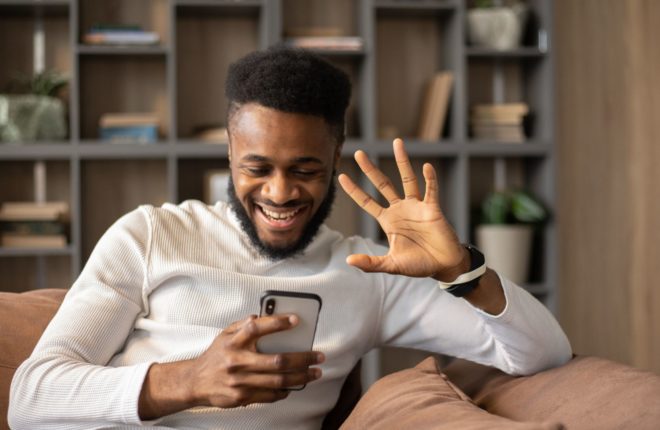 Are you excited to create avatars on Instagram & Messenger? Do you want to use them during video calls? Maybe your hair is too messy, or you don't want to show your face on the camera right in the morning. And Meta understands that. Let's learn how to create avatars and use them during video calls on Instagram and Messenger.
Follow this guide to learn how to use your avatar on video calls on Instagram or Messenger.
How to Create Your Instagram Avatar
You might already know how to create an avatar on Instagram. However, not everyone will know how to use it for video calls. What makes using your avatar on video calls special is that they aren't just static images; they mimic your facial expression.
Creating your Instagram avatar is easy. It is a fun process and can be done within a few minutes.
Open Instagram. Tap on your Profile picture.
Then tap on Edit Profile.


Tap Edit picture or avatar followed by Create Avatar.


Select the skin tone of your avatar and personalize it.

Select Next and apply the customizations you like.
Once you are done, tap on Save Changes to create the avatar.

If your Instagram and Facebook accounts are linked, the avatar will be synced to your Facebook account.
How to Create a Facebook Messenger Avatar
Like Instagram, Messenger offers the same interface to create avatars on Messenger. You can choose your skin tone, face line, hairstyle, color, etc. They are good enough to resemble your appearance closely. You can have your Instagram avatar sync to Messenger. Or have a separate avatar for Messenger.
Open Messenger on your phone. Tap the three horizontal lines in the top left corner.

Tap the Settings icon from the sidebar menu.
Choose the Avatar option from the following menu.

Select the skin tone of your avatar, hairstyle, accessories, etc., and personalize it.
Tap on Save to create the avatar.

On Android, when in Messenger settings, tap on your profile image to open the menu. Then tap the Use avatar menu and customize it further, similar to the above steps.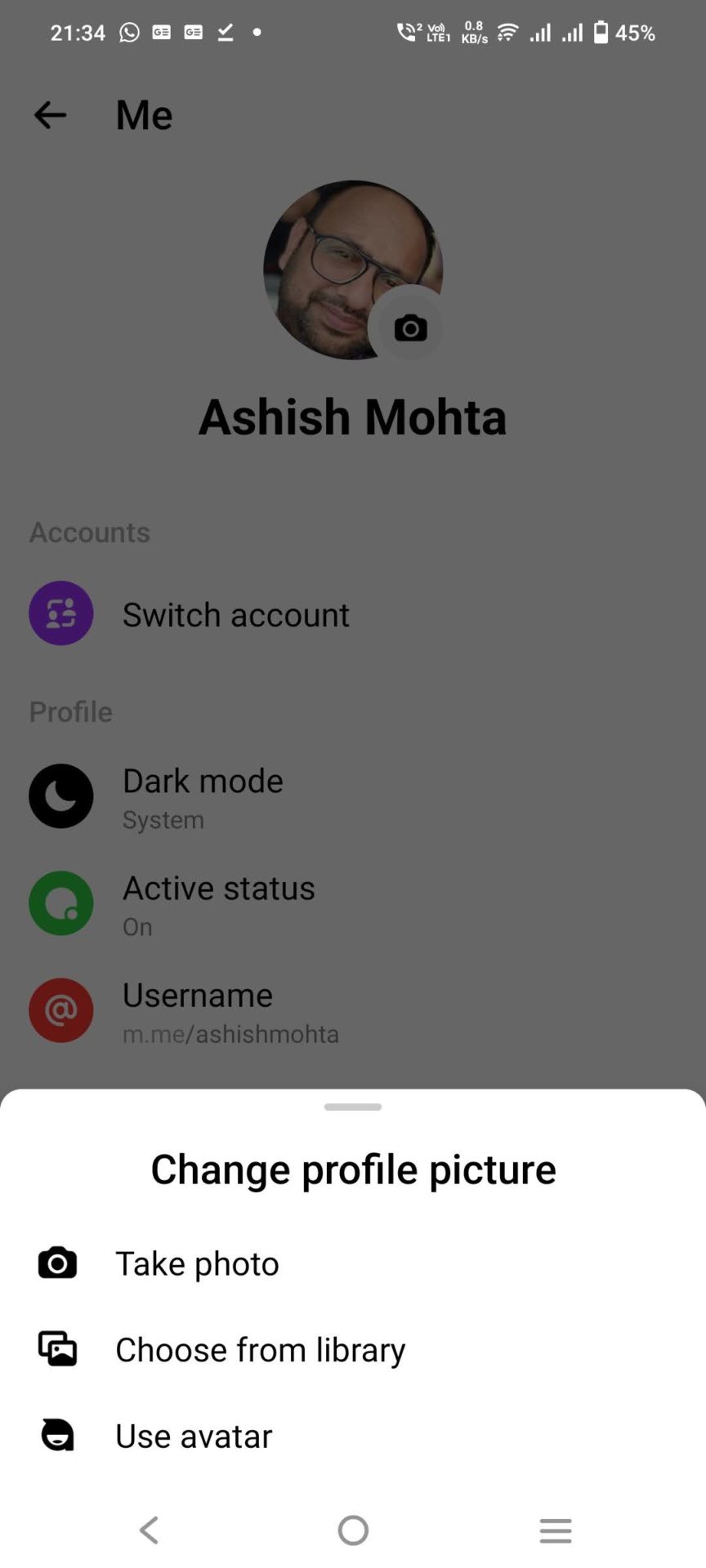 How To Use Your Avatar in Instagram Video Calls
Avatar is a beautiful way to express yourself during video calls when you are uncomfortable in front of the camera. For Instagram or Messenger avatars to work appropriately, they need to be able to detect your face properly. So ensure you are in good lighting when using your avatar for video calls. There's one catch here, though. You must get on an Instagram video call before using your avatar.
Initiate a video call.
Tap the Avatar button during the video call. It will appear at the bottom-left part of the screen.

Wait a few seconds, and the avatar will replace the live video.

You can also change the theme of Instagram direct messages for greater customization.
How To Use Your Avatar In Messenger Video Calls
If you want to use your avatar in Messenger video calls, the process is similar to Instagram. You must create your avatar before you can use it on a video call. And just like Instagram, you can use the avatar only after joining the video call.
Open the Messenger app on your phone.
Tap the Video Call button in the top right-hand corner to start a video call.
Tap the Face icon on the video call screen. A small list of icons under that.

From that list, tap the Avatars button. Wait a while; you will see your avatar on the video call.

Avatar Calling
Using avatars while on Instagram or Messenger video calls will make them a lot more fun and entertaining. Just make sure to create and customize your avatar before hopping on a video call. Now that you know how to use avatar on video calls, consider going through our guide on how to use Facebook without Messenger.
FAQs
Q. How do you use avatar stickers on Instagram chat?
A. To use avatar stickers on Instagram chat, go to the chat where you want to send the avatar sticker. Please tap on the plus icon, select Stickers, Tap on the sticker, and share it. You can also search for expressions to filter from the available stickers.
Q. How to Use a Facebook Avatar on WhatsApp?
A. Go to your Facebook Profile and then to Settings. Tap on avatar and edit it. Next, tap the Stickers icon, and then select a sticker. The flyout menu will then allow you to share the sticker anywhere, including WhatsApp. Tap on WhatsApp, select the contact, and then send it.
What Happens To Your Memories When You Delete Snapchat?
Read Next