How To Use Galaxy S8 And Galaxy S8 Plus Beauty Mode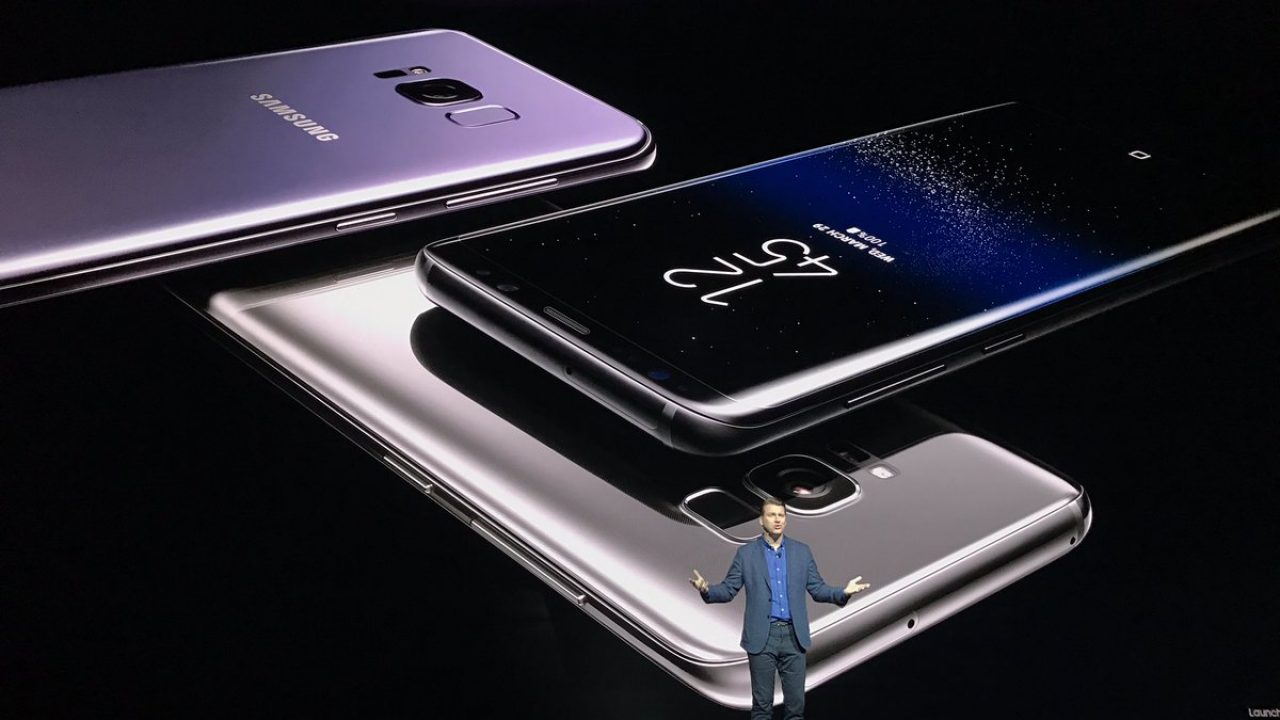 Samsung Galaxy S8 devices are known, among other things, for their great camera modules. Despite the fact that the front camera hasn't changed much from the previous generation, its new powerful megapixel sensor still enjoys particular upgrades that can bring your selfies to a whole new level!
First of all, the camera lenses are wide-angle lenses that allow you to capture a lot more from one snapshot. So, aside from capturing your entire face and putting it into the context of what surrounds you, the Samsung Galaxy S8 camera app also includes the popular Beauty mode.
The Beauty mode as you know from the previous models was merely a softening tool. With the new mode, however, you can hope for a lot more than correcting tiny imperfections, especially since it can feature:
The Slim Face, to make your face look thinner;
The Large Eyes, to enhance your eyes and make it stand out like never before;
The Shape Correction, to help adjust the shape of the faces that seem distorted;
The Skin Tone feature, to soften the tone of the skin and conceal the wrinkles.

To use the Beauty mode with your pictures taken on Samsung Galaxy S8, you will have to tap on the small icon from the Camera app's window and you will see the main options with sliders for the Beauty mode.
Important to specify, this mode and all the sliders for its features can be used individually, for particular areas of the image capture. Simply highlight the part of the face that you want to edit and make use of the previously described features by enabling the Spotlight in Beauty Mode.
You will be able to manually adjust not only the direction, but also the strength of the selected effect so, chances are, it will take a while until you will finish experiencing with your selfies.
Front Camera Issue On Galaxy S8 And Galaxy S8 Plus - Solved
Read Next