Best Kodi Addons for Watching Live TV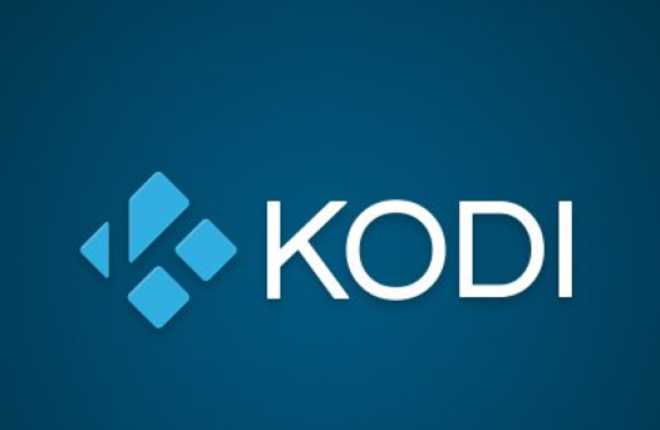 More and more people are cutting the cord from cable and satellite television providers. You'll probably want to know the best places to watch TV online if you're thinking about it or have already cut the cord. If you've got Kodi installed on a streaming device in your home, it's a great media platform to use to watch television.
We've got some highly-recommended add-ons that you'd be wise to add to your Kodi setup.
Let's look at our recommendations.
Exodus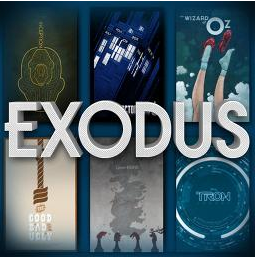 Exodus is the go to add-on for your Kodi setup when you want to watch the most current episodes of your favorite TV shows. All the great networks are available and the add-on is extremely reliable. Also, the streams are very high quality, HD.
If you've cut cable from your life then, you're going to want to add Exodus to your television lineup.
Velocity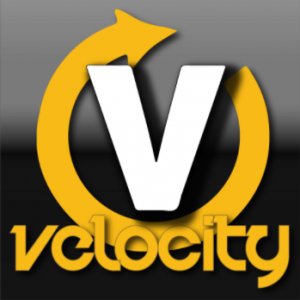 If there's a question, the second choice for watching tv series it would be the Velocity add-on. You may need to go through a few available streams in the list of options, but you're bound to get a good stream going.
The picture quality is good, like DVD quality good. You'll be able to choose from popular, trending, most watched, most played or do a search. Velocity is a decent add-on to put on your Kodi TV resource list.
Specto…Fork
The Specto Fork add-on was previously the Kodi Genesis add-on which was taken over and coding for it has gotten updated. It's a definite high-quality contender with the Exodus add-on. If you're looking for a Genesis replacement or just prefer it over Exodus then, it's a great option.
You'll be able to watch all the most current television series and picture quality is high definition. Streaming is smooth and reliable. Specto Fork runs on the same code base as Exodus, so you'll notice similarities if you use both. There are minor differences between the two.
Phoenix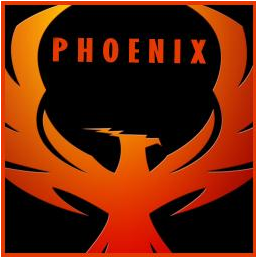 Phoenix has a lot of television choices. You're able to watch TV shows, series or live television. It's a reliable add-on that's been around for quite some time. It's continuously updated and new sources get added frequently.
Television shows range from kids to adults, so variety is the name of the game with this add-on. Phoenix is also one of the most used add-ons by many Kodi enthusiasts.
Bob Unrestricted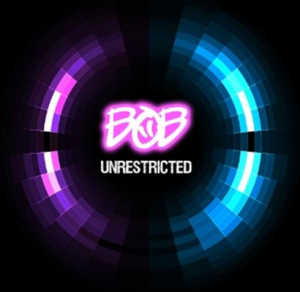 Bob Unrestricted add-on gives you HD television and with its recent update in February 2017 caching has speeded things up. This is a welcome addition especially when your streaming via your Wi-Fi connection.
The Bob add-on is maintained by Blue and Valhalla two of the brains behind the Phoenix add-on. Besides television, the add-on also gives you specialty playlists you can select if you want the option. You'll receive quality and a large selection from this Kodi add-on.
That's a wrap. These are our top five add-on picks for watching TV through your Kodi media streamer. With so many choices out there for add-ons, we find our list gives you the most reliable and best options. You can watch all your favorite shows without paying through the nose for a cable subscription. Enjoy!
Huawei Mate 9: Turn Safe Mode ON Or OFF
Read Next