How to Make Your Amazon Fire Stick Faster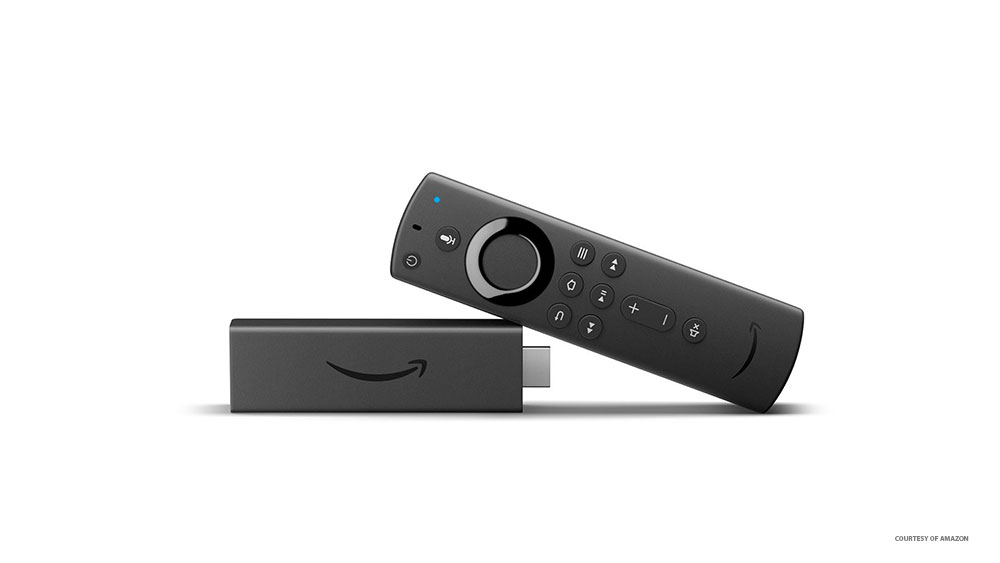 The Amazon Firestick is one of the most popular streaming devices. Although it is very useful and provides great value for its price, it also has its fair share of issues. Some people have reported lagging, stuttering, buffering, having a bad frame rate, etc.
Even though Amazon has improved the CPU on the Firestick (it went from a dual-core processor to a much better quad-core) there are still some hick-ups here and there. The main reason why a Firestick might start feeling slow is that it is overheating.
Read on for a detailed guide on how to make your Firestick work faster.
Why Is Your Firestick Slow?
Like any modern device, the Amazon Firestick is great when it is brand new. You shouldn't notice any performance issues right off the bat. After a few months of use, or a year if you are lucky, you might notice something.
Your Firestick might start slowing down. Most often, this happens because of overheating. When a Firestick overheats its Wi-Fi component might get affected and, in turn, the device might start lagging. Your Firestick may also get disconnected from Wi-Fi, even if the connection works fine on your other devices.
When this occurs, you'll get a notification on your screen warning you about connectivity issues. After that, it is possible that your Firestick will restart on its own.
Another reason for the poor performance of your Firestick may be the sheer amount of apps you've installed. If there are too many apps, your device may be bloated, thus becoming slower. Don't worry, because there is a solution to all these problems.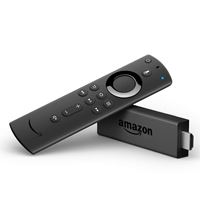 How to Make Your Amazon Firestick Faster
There are many ways to lessen the burden on your Firestick's CPU, lowering its temperature as a result. Then, your Firestick should run much more smoothly, if not as fast as when you set it up for the first time.
Disable Autoplay, Data Monitoring, and Notifications
Autoplay on the Firestick makes it use much more of its CPU. Since autoplay is mostly useless, you won't miss it all that much. Here is how to disable autoplay on Firestick:
Select the Settings from your Firestick Home screen.
Now choose Preferences, and then Featured Content.
Disable the Allow Audio Autoplay and Allow Video Autoplay options.
Disabling notifications also proved to work for some users, so try that. Follow the steps:
Once again, from the Home screen of your Firestick, go to Settings.
Choose Preferences, followed by Notification Settings.
Enable the Do Not Interrupt option.
Choose App Notifications and turn each of them off.
Finally, you should disable data monitoring since it is also mostly useless. Follow the instructions:
On the Home screen of the Firestick, choose Settings.
Select Preferences.
Then go to Data Monitoring, and turn this feature off.
You can also adjust your privacy settings and disable ads and data collection. Here is how to do it:
Open the Settings menu on your Firestick.
Choose Preferences.
Select Privacy Settings.
Disable Collect App Usage Data, Internet-based Ads, and Device Usage Data.
After you go through these options and disable all non-essential features, your Firestick's CPU should be a little relieved.
Delete Bloatware
You can always delete the unnecessary apps and data that are clogging your Firestick. This will increase its performance drastically. Many apps have background processes that run without you even knowing. When you delete the apps, these background processes stop running too.
Follow the steps to delete unused apps on your Firestick:
Open the Settings menu.
Go to Applications.
Choose Manage Applications.
Delete the apps you don't need.
We suggest that you delete the apps that take up the most space (more than 100 MB) first. You can also explore the folders on your Firestick and delete log files, APK files, and other leftover files from the apps you have previously used.
You can also disable Amazon's services that you're not using, e.g. Whispersync or Prime Photos. Simply go to Settings, then to Applications, and disable these two apps.
Finally, you can also disable automatic updates and update your Firestick manually. Go to Settings, then Applications and Appstore, and disable Automatic Updates.
Reset Your Firestick to Factory Settings
If none of the above works, you can always reset your Firestick to factory settings. Just do the following:
On the Home screen, select Settings.
Then select Device.
Choose Reset to Factory Defaults.
You'll be asked to register your device once again on the official Amazon website.
After you do this, your Firestick should be as good as new.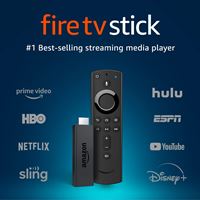 Final Piece of Advice
Although the Firestick should run much smoother after all the mentioned fixes, especially after the factory reset, that is not always the case. If a factory reset doesn't help, contact Amazon's support team.
Did these fixes work for you? Let us know in the comments section below.
Amazon Echo: How to Turn Off the Light Ring
Read Next