How To Move Apps On Essential PH1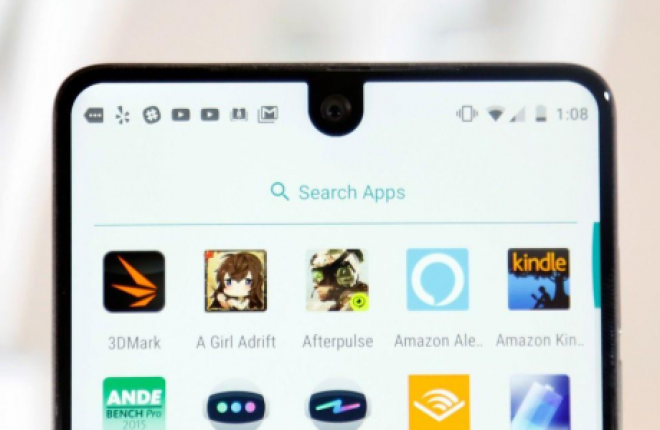 Having so many apps on the Essential PH1 is like having a chaos on the smartphone. Good thing there's what we called "customize" every smartphone system. This allows the Essential PH1 user to move the selected app to the to the home screen or in your desired part of the phone. Follow the guide below to know how you can move apps on the Essential PH1 home screen.
How to Move Apps on Essential PH1:
Switch Essential PH1 on

Select the app you like to move on Home screen

Tap and hold the app and move it to your desired location or part.

Put away your finger to set it as the new location



How to Add and Adjust Home Screen Apps:
Switch Essential PH1 on

Hold down any part of the home screen until you see the widgets option

On the edit screen, choose your desired widget on the phone to add it on the home screen

Once the widget is placed, hold down on it to make the setting pop out.
How to Factory Reset Essential PH1
Read Next