How to Play Roku Through Headphones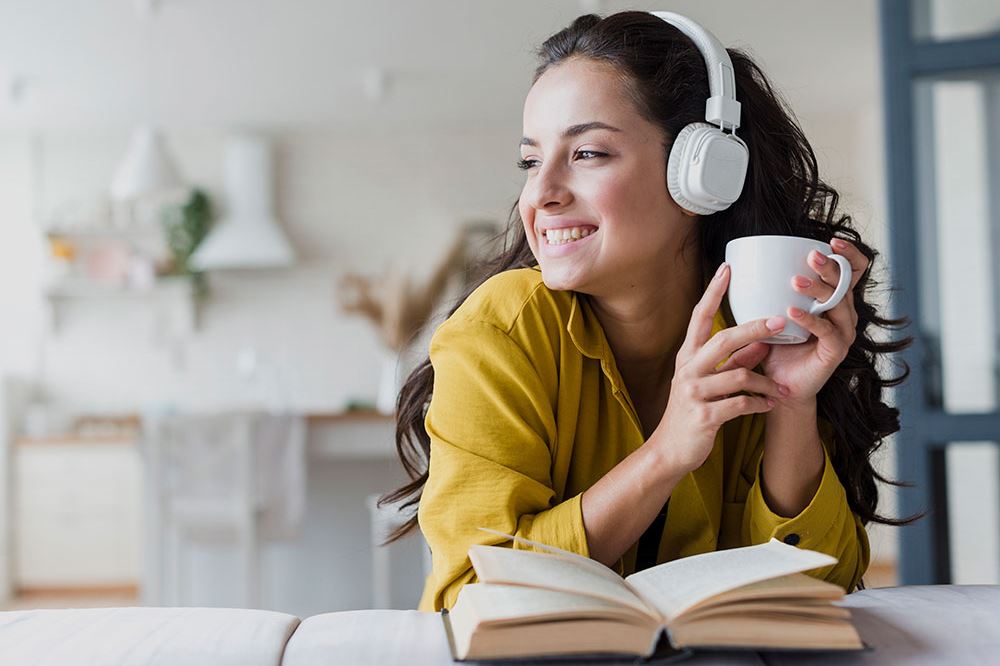 Roku products are some of the most popular streaming devices on the market. Compatible with almost any TV make and model on the market, they are a ubiquitous solution to any streaming problem that you may have.
One of the biggest benefits that Roku devices bring to the table is the ability to use headphones in order to avoid making any noise, while you're streaming. However, Roku offers more than one way to do this.
Why Would You Need Roku for This?
Most smart TVs on the market come with a 3.5mm or 6.3mm audio input jacks. If they don't, there is always an easy way to make it work. So, if you can easily plug in your headphones directly into the TV, why would you need to find a Roku workaround here?

Well, first of all, most smart TVs won't work with wireless headphones, which are the most convenient option. Secondly, even if you are able to connect the wired headphones to the TV, the cable would probably be just about long enough for you to sit in front of the TV set. In other words, you won't be able to reach your couch or armchair for maximum watching comfort.
So, it is clear that you'd need a more convenient solution that will have you quietly watching your TV through a Roku device, without putting your comfort at risk.
Smartphone App
Roku devices are most conveniently used through the dedicated Roku smartphone/tablet app. The headphone mode is called the Private Listening mode here, which allows you to stream audio channel to your connected smartphone/tablet. Yep, no Bluetooth required here.
To enable this, install the Roku app by downloading it from your device's dedicated app store (Google Play for Android, App Store for iOS) and set it up to work with your TV.
What you're essentially doing here, is turning your Roku app into the Roku remote, which is a very convenient thing in itself. Once you've launched the Roku app, read the Terms of Service and tap Continue if you're done. The app is automatically going to search for nearby devices that you can connect to. As you'll see while the Roku app is searching for your device, you need to check if your Roku device is set-up, turned on, and that it's connected to the same Wi-Fi as your phone or tablet.
When it appears, tap the device that you want your app to pair with and this should be it. Now, in order to use it as the remote, tap the Remote tab and you'll see a virtual remote appear on your phone's screen. Use this remote as you would use the regular Roku remote.
To use the headphone mode, all you need to do is plug your headphones into your phone or connect them via Bluetooth. This way, the audio will automatically cut the TV sound and send all audio through your headphones.
Some Roku devices make using the headphones even easier. Roku Ultra, for instance (as well as some pricier Roku TV models) features a headphone jack on the side. Just plug your headphones into it and Private Listening will activate automatically. Of course, the Roku app method beats this because it enables you to use your Bluetooth headphones.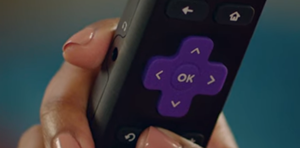 Either way, though, you can always turn your phone into the actual remote, which is a cool perk to have, even if you own a Roku Ultra.
Roku and Headphones
Clearly, using Roku with headphones is possible. Roku app is always a more convenient idea than using the headphone jack on Roku Ultra, but if you want to conserve your phone's or tablet's battery the headphone jack on the Roku remote is a solid alternative. Whether you want to use Bluetooth headphones or the regular, wired ones, the choice is up to you.
Do you use headphones with your Roku device? How do you like the Private Listening mode? Did you experience any issues during the installation? Don't refrain from joining in on the discussion in the comments section.
How to Hard Factory Reset Echo Show
Read Next