Which Roku Devices Support Hulu Live?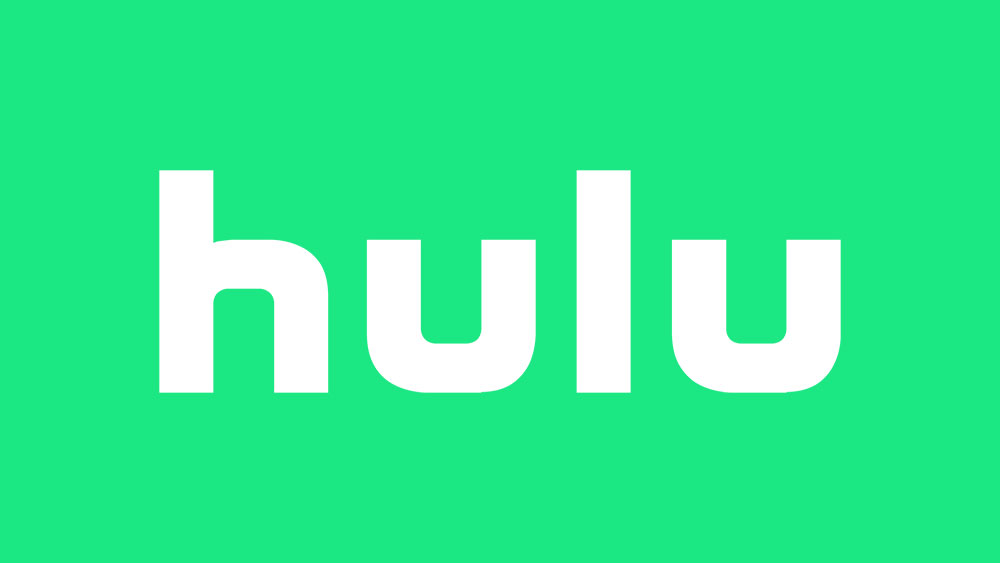 Hulu is one of the world's leading subscription streaming services that features a wide variety of popular content, such as TV shows, movies, etc. Roku, on the other hand, is at the very top of the streaming game, with its TVs and various other devices.
Naturally, most Roku products fully support Hulu, but with the relatively new Hulu + Live TV add-on, you get even more; so, is Hulu + Live TV supported on all Roku devices? Let's dig a bit deeper into the relationship between these two streaming giants.
What's Hulu + Live TV?
As mentioned, this is a fairly new addition to Hulu's catalog that brings a variety of new features to the table. Of course, with Hulu + Live TV, you get all the regular Hulu content that you are used to, in addition to access to on-demand and live TV programs, on north of 60 channels. It also brings the recording feature that is reminiscent of the good old DVR.
Subscribing to Hulu + Live TV on your Roku player will set you back around $45 on a monthly basis, but will include commercials. To get rid of the commercials, you can upgrade to its ad-free version combo, Hulu (No Ads) + Live TV, which will also upgrade the monthly price to $51. This isn't too much of a setback, compared to the ad version.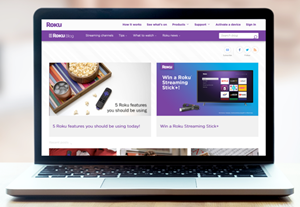 Of course, you can get the classic Hulu subscription without ads for around $12 per month. This subscription is called Hulu (No Ads). Bear in mind that some shows may still include ads, even if you are subscribed to the No Ads package. There aren't many such shows, however, so getting the No Ads version definitely pays off.
Roku-Hulu Compatibility
Although Hulu + Live TV will be perfectly compatible with most Roku devices, some older models won't allow you access to the Live TV services. Given the fact that you need to subscribe to Hulu + Live TV using the browser (independently from Roku) in order to gain access to it, you should be careful here.
Before moving on to anything else, you need to make sure that your Roku device is compatible with the Hulu + Live TV subscription. If you don't do this, you may end up paying $45 (or $51) for a service you can't access.
So, which Roku media players work with Hulu + Live TV? If you've bought your Roku recently, you are most likely in the clear. Some older models, however, are limited to using the "classic" Hulu app version, meaning no "+" and no "Live TV" content.
To be precise, the old Roku Streaming Players that bear the numbers 2,400, all the way up to 3,100 won't be able to play Hulu + Live TV content, meaning you are limited to the classic Hulu app. The same goes for Roku Streaming Stick models 3420 and earlier versions.
If you want to check whether your Roku device is compatible with Hulu + Live TV, press the Home button on the Roku remote, go to Settings, click System, and then navigate to About. This list of information should display your model number under the Model entry.
Now, cross-reference the model number with the above-mentioned numbers and see if your Roku device will be able to stream Hulu + Live TV content, before subscribing to it.
Subscribing to Hulu + Live TV on Your Roku
Provided that this service is compatible with your Roku device, you need to subscribe to Hulu + Live TV before being able to use it. If you've been trying to do this using your Roku device, you can stop as this won't get you anywhere.
That's right, in order to subscribe to this advanced service, you're going to need to use a browser. Go to the official Hulu website using your laptop, smartphone, or tablet, log in to your account, and upgrade to Hulu + Live TV by following the outlined instructions. Of course, if you aren't a Hulu user, you can create an account and get a taste of it with the free trial.
Installing the Hulu Channel
To access Hulu + Live TV, you're going to have to install the Hulu channel first. If you already have the Hulu channel installed on your Roku device, you can skip this paragraph. If not, take your Roku remote and press Home. Towards the screen's left, go to Streaming Channels. Then, select Search Channels and type in "Hulu." You should see a "Hulu" entry towards the top of the search results list. Select it and click Add Channel.
So, how do you install the Hulu + Live TV feature? You don't have to, you've already subscribed to it. This means that all you have to do now is press the Home button, find the Hulu channel, and select it. You'll be prompted to enter your sign-in credentials. Enter the required information and proceed to watch live TV and other content that's available on the platform.
Roku and Hulu + Live TV
Most Roku devices are perfectly compatible with the new Hulu + Live TV subscription. However, if you have an older model, be sure to check your device's model number. Again, you do not want to waste your money on something that isn't available on your Roku device. Other than that, the subscription process is fairly simple and straightforward.
Have you tried the Hulu + Live TV subscription yet? How do you like it? What would you like to see from Hulu and Roku in the future? Feel free to join the discussion in the comments below.
How to Connect Your Roku to Your Dorm Wi-Fi
Read Next