Samsung Galaxy Note 8 Screen Doesn't Turn On: Problem Solved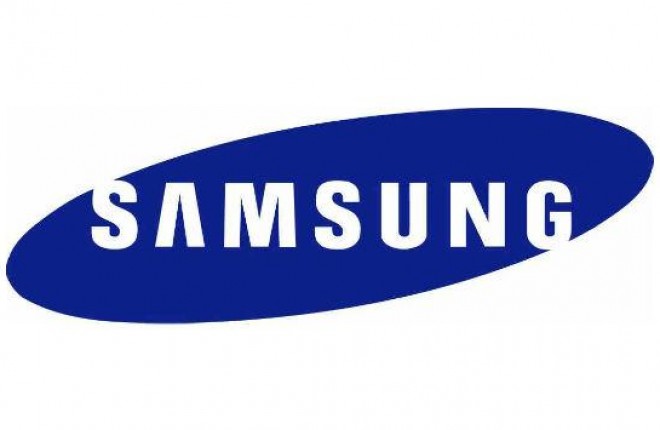 Have you noticed that your Samsung Galaxy Note 8 screen won't turn on? This is actually a very common problem with the Note 8 and there has been a lot of reports about it by Galaxy Note 8 owners. Whilst this can be frustrating to know about, because it's a common problem, there are plenty of valuable fixes that can be used to fix the issue.
In this guide we have provided the best options for fixing your Galaxy Note 8 when the screen won't turn on. We've found that this problem can occur even when the Samsung Galaxy Note 8 has full battery and even when the Galaxy Note 8 lights respond to button presses. The screen can fail to wake up and this can make it impossible to use your Galaxy Note 8 until the issue is fixed.
Before we get started with other tips, we would advise you to check to make sure that your Galaxy Note 8 has been charged. If you have no power in your Galaxy Note 8, it may be that your device is struggling to turn on properly. This could explain why the lights come on but the display doesn't. If this doesn't fix it, make sure to check the different fixes that we have listed below.
Hit the Power button
First, make sure that there aren't any issues with the power button or with your Galaxy Note 8 powering off randomly. To do this, hit your power button repeatedly. Try to turn on your Note 8 with the power button like you usually would to see if the device will power on and to see if the display comes on.
Boot Samsung Galaxy Note 8 into Safe Mode
Still not having any hope? You may need to boot your Samsung Galaxy Note into Safe Mode. When it is booted into safe mode, only safe apps are able to run. This can be useful for stopping any apps that may be causing the display to turn off. To boot into safe mode, follow the steps listed below:
Turn off your device and then press and hold the Power button at the same time
When you see the Samsung logo, let go of the Power button and hold down the Volume Down key.
If it's working, you'll see 'Safe Mode' written in the bottom left of the display.
Boot to Recovery Mode and Wipe Cache Partition
If you aren't having hope with booting into safe mode, we'd suggest booting into recovery mode to wipe the cache partition of your device. To do that, follow the steps we have listed below:
Switch off the device, then hold down the Volume Up, Home, and Power buttons together.
When you feel the phone vibrate, let go of the Power button, but still hold down the Volume Up and Home button until the Android System Recovery screen appears.
Use the Volume Up/Down buttons to move through the menu and highlight "wipe cache partition." Once it is highlighted, use the Power button to select it.
Once the cache partition has been wiped, the Note 8 will reboot.
Need more help with these last steps? Read our guide for a more detailed explanation on how to clear cache on the Samsung Galaxy Note 8
Technical Help
If you've tried all of the steps above and you're still having problems with the display on your Galaxy Note 8, your next best step would be to contact the manufacturer or to contact a licensed technician so that they can fix it for you. It could be that your power button or your display is broken.
How To Remove Apps On Samsung Galaxy Note 8
Read Next