Samsung Galaxy Note 9: Clear Cache Manual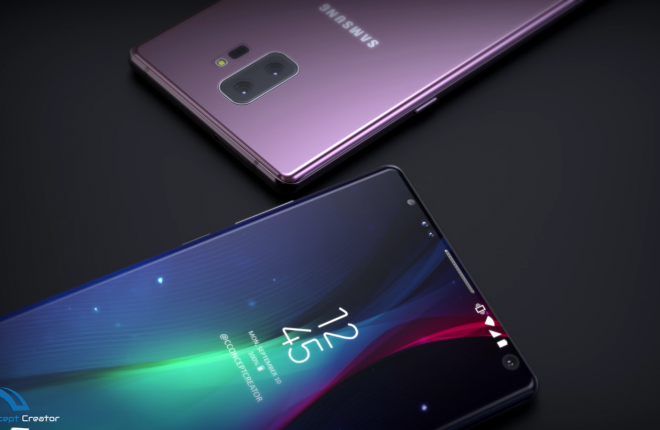 It's possible that you have noticed that your Samsung Galaxy Note 9 sometimes come up with cache issues. There are times when an app will not start properly, or sometimes it will start but not with the latest version that you have updated. This can be annoying, but you do not need to worry because the issue can easily be fixed.
If your Samsung Galaxy Note 9 is coming up with other software related issues, I will advise that you make use of this extensive guide to complete a factory reset. The factory reset process will delete all the documents and data that you have on your Samsung Galaxy Note 9 and will make your device be back to how it was when you first bought it.
But if you are not comfortable with the factory reset process, you can also try to perform a cache wipe. This process will not remove your documents and files, and it will only delete temporary app data that has been stored. This process has been proven to be useful in fixing a lot of common issues that owners experience on their Samsung Galaxy Note 9. In this article, I will explain how you can go about the wipe cache process.
Clearing The App Cache On The Samsung Note 9
If a particular app is giving you issues anytime you try to use it, the best method to solve this is to wipe cache partition of the app. The process is quite simple and straightforward, and you can make use of the guidelines below to easily do this on your Samsung Galaxy Note 9.
Power on your Samsung Galaxy Note 9
Locate the Settings app, click on it and then tap on App Manager
Locate the app that is giving you issues and click on it
Click on the option named 'App info.'
Click on the 'Clear Cache' option
You can also delete cache for all apps by clicking on Settings and then tap Storage
Click on Cached Data to locate the option to delete all app cache at once
Using this process to fix your app issues will make you lose all the app details including the password info, and if it's a game, it's likely that you will also lose the game progress and you will have to start all over again.
What To Do When Clearing App Cache Doesn't Help On Samsung Galaxy Note 9
If you notice that the app is still misbehaving after you have carried out the wipe cache partition process, then you will need to use another method. The next effective method that you can carry out is to reboot the device. This method will delete everything that you have on your Samsung Galaxy Note 9; this means that you should make sure that you backup all the essential files on your Samsung Galaxy Note 9 before you use this method.
Wipe Off System Cache On Galaxy Note 9
Ensure that your Samsung Galaxy Note 9 is switched on
Touch and hold the following keys: Volume Up, Power and Home key. Hold the keys until the Samsung Galaxy Note 9 vibrates.
Once your smartphone vibrates, release the power key only
A new page will come up on your screen, where you will be able to the volume up/down keys to navigate through the menu. Select 'Wipe Cache Partition' option
Use the Power key to choose the option
Move to the 'Yes' option and use the Power key to choose it
Click on the 'Reboot System Now' option
Once you have done that, the system cache will now be wiped from your Samsung Galaxy Note 9
If you have any question about this issue on your Samsung Galaxy Note 9, you can post it, and I will be glad to assist as soon as possible. You should also watch out for more articles about the fantastic features on your Samsung Galaxy Note 9.
How To Make Personal Ringtones On Samsung Galaxy Note 9
Read Next