Screen Rotation On OnePlus 5 (Solved)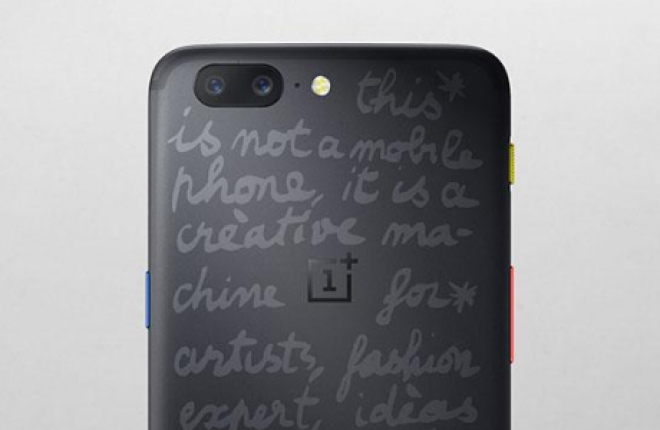 Some OnePlus 5 users have reported that their phone screen is not working. It also includes the accelerometer/gyroscope stopped working on the OnePlus 5. This issue happens when the screen rotation is turned on, and the OnePlus 5 screen won't rotate. Moreover, the screen is stuck vertically and won't flip when the moving the camera.
Other rotation issues include the OnePlus 5 buttons being inverted, and the camera showing everything flipped. Below we'll explain how to solve the OnePlus 5 screen rotation problem. However, it's suggested to update the OnePlus 5 to the latest software because there might be software bug issue with the current version if none of the methods below work.
Screen Rotation On OnePlus 5 (Solved)
You can fix OnePlus 5 screen rotation not working in two ways. The first option is for you a hard reset of your OnePlus 5. This clears all of your data so use it as a last resort and always backup first.
Ensure that the phone's accelerometer/gyroscope are functioning by performing a self-test first. Open the Dialer app and enter "*#0*#" on the dial pad. Tap on "sensors" and do a self-test in the subsequent service mode panel. This procedure will help diagnose the problem when the OnePlus 5 screen won't rotate.
Factory defaults would be the only solution if you're unable to access the service panel. You should check with your provider about the service panel first, since they might have a secret method for accessing it. You can read this guide on how to factory reset the OnePlus 5 to learn more.
Sometime a mild tap will shock the rotation sensor into working again. Be careful not to hit it too hard, causing physical damage. If all else fails, perform a factory reset. Backup your data first, because it will ALL be deleted by doing this. Go to Settings, then Backup for help backing up your data. You can read this guide for more on how to factory reset the OnePlus 5.
OnePlus 5: Turn OFF App Auto Updates
Read Next