How to Send Money to a Zelle Account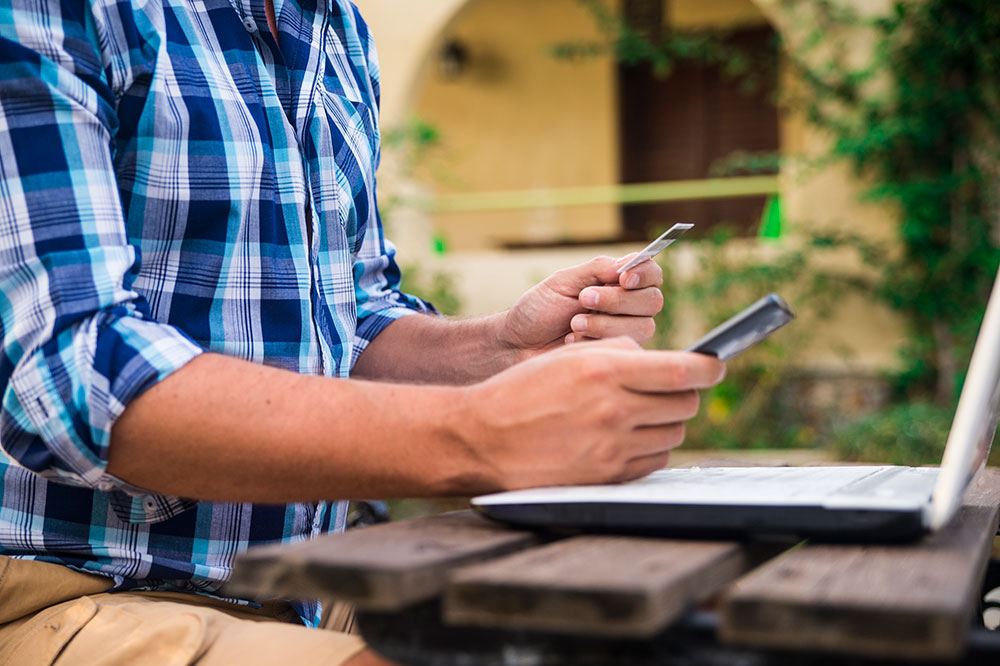 Zelle is a quick and easy way to send and receive the money within a community you trust. It works faster than regular banking – you can expect the transfer to complete in just a few minutes.
It's crucial that you only send money to people you know personally and trust because once you confirm a transfer, you can't unsend the funds.
Here's how the whole process works.
How Do You Get Started with Zelle?
You start your Zelle journey by downloading the app. That may not be necessary if your bank is Zelle's partner. In this case, you will already have the option to access Zelle from your online banking app.
However, if your bank isn't an official Zelle partner, no worries, you can still use this app to make money transfers. To see if your bank is a partner, go to the official Zelle website and check the list.
You can use your e-banking username and password to register on Zelle and connect this app with your mobile banking app. These data will stay safe during the process because you're entering it within your bank's secure site.
However, after you've set up your Zelle account, you should create a new password because it means another security layer will protect you.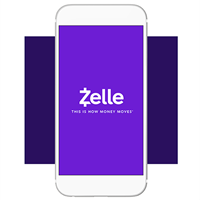 How Do I Send Money to My Friends on Zelle?
The basic requirement is that you have a U.S. bank account. If you do, you can send and receive money via Zelle. Also, either the sender or the receiver needs to have a Zelle account to use it for money transfers.
So, if your bank is a Zelle partner, you can send money to anyone. Of course, we don't recommend sending money to people you don't know because it is not possible to stop the transfer once you initiate it.
If your bank isn't a partner, then the person you're sending money to needs to have an account in a bank that supports Zelle.
Sending Money from Your Mobile Banking App
The way you access Zelle from your online banking app depends on the bank, but you should be able to find the option "Send Money with Zelle" or something with a similar title, so the steps should look something like this:
Tap on Send Money with Zelle.
Tap on the Send button.
Add a recipient by entering their phone number or their email address.
If you already have this person in your contacts list, you can choose "Select from Contacts" instead of typing in the details manually.
Enter the amount of money you'd like to send.
Confirm and finish the transaction.
If you're not able to send money and your request is still pending, make sure the recipient has registered on Zelle and activated their account.
If the recipient hasn't activated their account yet, you can still cancel your payment if you're not sure about it for some reason. Once they enroll with Zelle, it's impossible to cancel your payments.
Sending Money Directly from the Zelle App
Sending money from the Zelle app is also very simple. If you have access to Zelle, this means the recipient doesn't need to have a Zelle account. They will still be able to receive the money.
Log into your Zelle account.
Add the recipient's email or phone number.
Add the amount that you want to send.
Review the form and add any necessary notes.
Complete the transaction by tapping Confirm.

Typically, the money reaches the recipient in a few minutes, and they will get a notification. If they are new to Zelle, the transfer may take up to 3 business days. In case they don't receive the money after this period, you should contact Zelle's customer service.
As Easy as Possible with Zelle
We live in a fast world, so we must have the opportunity to make money transfers in a safe, but a fast and easy way when necessary. The fact that we can send money to our friends or family this way is only another plus for Zelle.
Do you use Zelle? How often do you send money to your family and friends via this service? Share your experience in the comments section below!
How to Change the Default Font in Google Docs
Read Next