Solving Samsung Galaxy Note 8 Blurry Videos And Pictures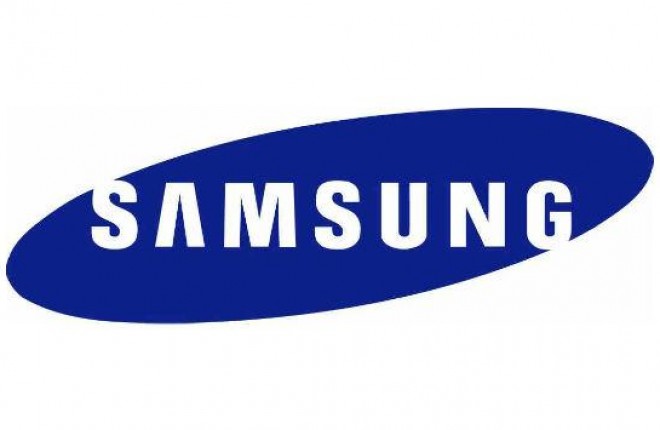 Are you getting blurry videos and pictures when using the Samsung Galaxy Note 8 camera? If you are, you may have a problem with the software settings in the camera app. In this guide we'll explain to you how you can resolve the blurry issue by changing some of the settings within the camera app. Thankfully, the settings you need to change are very easy to access, so this guide should be very straightforward for you.
Fixing blurry pictures should be easy so long as there aren't any hardware problems with the camera. Before you follow the steps below, we'd also advise you to make sure there isn't anything on the lens, or any plastic film over the lens. Once you've checked for anything blocking the lens, you can continue with this guide.
Once you've made sure that there isn't any dust or protective film over the Galaxy Note 8 camera lens, you can try to edit some settings in the camera app. Follow the steps below to find out how.
How to fix fuzzy images and videos on Galaxy Note 8:
Once the Note 8 is on, go to the homescreen.
Go to the camera app.
Tap the Settings icon. It can be found at the bottom left.
In the settings menu, tap to disable the "Picture Stabilization" option.
How To Turn ON Samsung Galaxy Note 8 Spell Check
Read Next