How To Turn ON Samsung Galaxy Note 8 Spell Check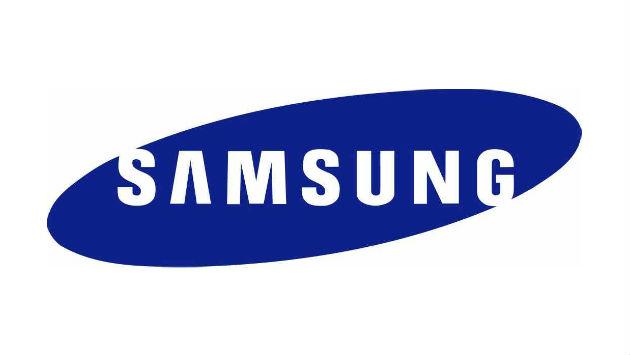 In most cases, you probably already have the spell check featured turned on when using your Galaxy Note 8. However, if you turned it off before, or you're sure the spell check feature is turned off, you can use the guide below to learn how to switch it back on again. Using spell check on your Galaxy Note 8 will save you from making countless spelling mistakes and typos.
It's a very useful feature that can drastically speed up the typing time on a touch screen device. When you spell something wrong, a word will be underlined in red – you can tap the word and you'll then see a number of options to replace the word with.
Usually, this can be a very quick way to replace any words you've spelt wrong. This is great for longer messages and emails, but it works in any place where you can type text.

How to turn ON spell check on Samsung Galaxy Note 8:
Make sure the Note 8 is switched ON.
Navigate to the homescreen.
Go to the Android Settings app.
Tap Language & input.
Tap Samsung keyboard.
Tap Auto Check Spelling.

If at any point you'd like to turn off spell check, you can follow the steps above and then tap to move the toggle button into the off position.
If you're not using the default Android keyboard, your keyboard should also have a spell check feature, but the option for it may be in a slightly different place.


How To Fix Samsung Galaxy Note 8 No Service
Read Next