What are Some Similar Apps to CotoMovies?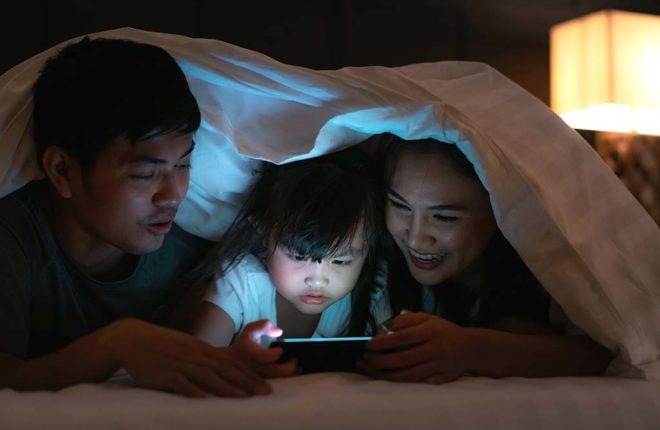 You love Movie Night with CotoMovies, but those nights went on hiatus when the app shut down. The shutdown is permanent, but that doesn't mean the end of your dedicated Movie Night.
There are plenty of streaming platforms available right now. You may find that you have so many choices that it's difficult to narrow it down.
Lucky for you, there are quite a few apps out there that can fit your needs. Find out which apps are similar to CotoMovies and discover a new favorite.
Streaming Apps for Movies and TV
Yidio
Free movies and tv shows for your viewing pleasure? Yidio can give you free content – to a certain extent.
There is a "Free" section on the Yidio app, but not every movie on the website is free. Yidio gets some of its content from other platforms, such as Amazon, Hulu, and Crackle. That means that they may need to pass some of the cost onto the users in the form of a one-time on-demand payment or a subscription.
But you don't necessarily need to break out the credit card to watch shows on Yidio.
Also, you should know that you don't necessarily have to watch the movies and shows directly on the app. Instead, you're presented with a link to follow the content to its source. It aggregates different content from around the web into one place.
It's completely legal though, so no need to worry about copyright authorities sending you a nasty letter. Free content comes from other free sites, while premium content leads you directly to the source, where you have to either pay the rental fee or subscribe.
Even though Yidio doesn't necessarily host the content itself, it's a nice place to go if you want "one-stop-shop" free streaming options across the internet.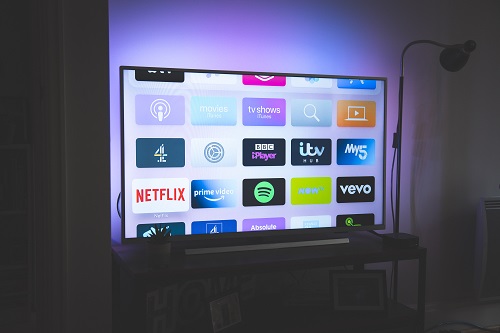 Crackle
Crackle is a great streaming app if you're looking to add to your entertainment options. It offers free ad-sponsored movies and a handful of popular TV shows. The movie library is its main draw though, with more movies than some premium platforms.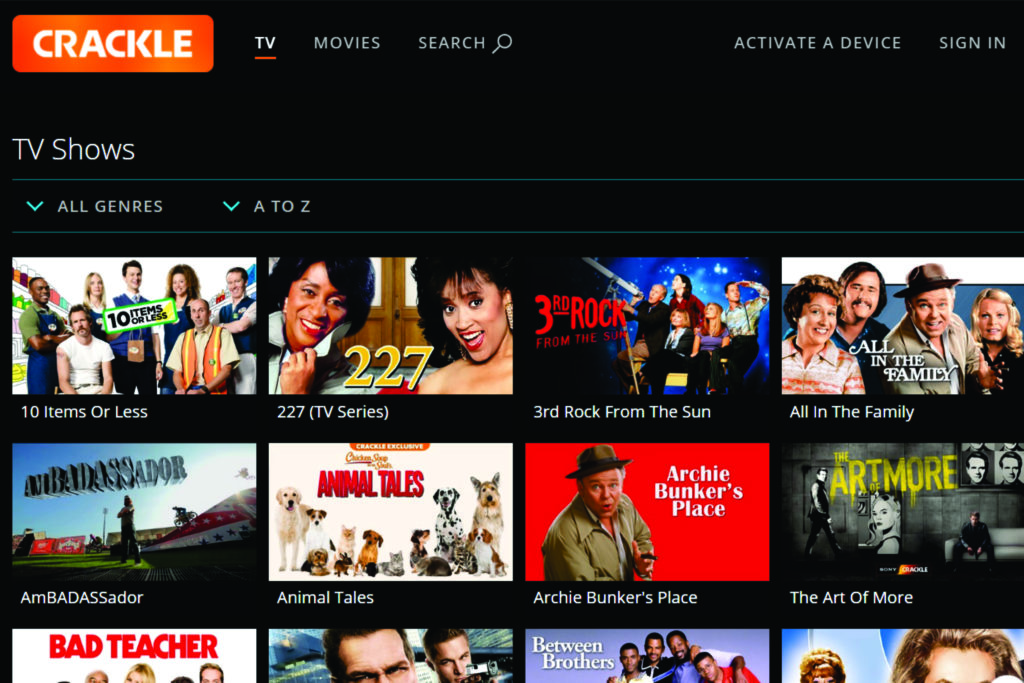 Can you stream offline or watch shows in HD?
No, but it is a free service, which means that you can use it to fill any entertainment gaps you may have from your premium subscriptions.
Popcornflix
Remember the days when you could just grab the remote and start watching a movie without tedious log-in pages and passwords? Popcornflix makes that happen again with their free streaming platform.
You really don't need to log in to an account or go through all the trouble of creating a new one. Simply download the app, find something to watch, and hit Play. That's it.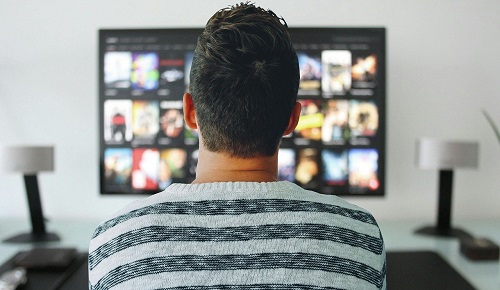 The app even comes with two options: adults or kids.
While toggling between one app and another may be a pain for some parents, it may be a blessing for others. You can install a kid-friendly version directly on your child's device. That alleviates any worry about them accidentally stumbling upon adult content.
You can't escape ads though.
Since this is a free service, you are going to watch some ads, but advertisement interruptions aren't extreme. And it may seem like a great compromise when you consider that you don't have to dip into your entertainment budget to use it.
Get Ready for Some Premium Alternatives
There are a variety of premium services out there that are worth paying for, but those costs add up month after month. So, rather than adding yet another monthly fee to your entertainment tally, why not go for the free option?
Free streaming platforms are a great way to enhance your movie nights without the added cost. Who knows?
The next time you find that you have "finished Netflix," head to your free streaming app. You never know what you'll find.
What's your favorite CotoMovies replacement app? Tell us about it in the comments section below.
How to Use Checkboxes in Google Sheets
Read Next