Turning OFF Pedometer On Samsung Galaxy Note 8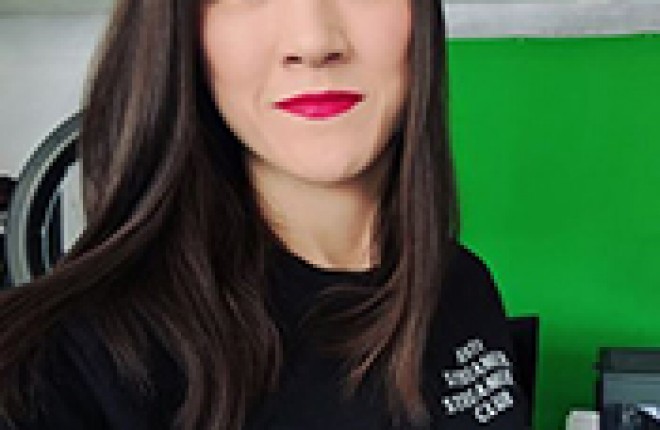 The Samsung Galaxy Note 8 comes with a feature called pedometer which is part of S Health. The job of the pedometer app on S health is to monitor and help you to achive your target of daily steps walked. The pedometer uses a motion sensor that has been fully integrated into your Samsung Note 8.
The motion sensor counts and records the steps you take daily without taking much of your battery. If you feel you don't need the pedometer and you want to deactivate it to save battery. You can follow the instructions below to achieve that on your Galaxy Note 8
How to disable pedometer on Galaxy Note 8 completely:
Switch on the Samsung Note 8
Locate the S Health Fitness App
Click on the three horizontal bars to display a navigation bar on the left of the screen
Tap here on "Pedometer."
At the bottom of the current traveled distance select on the "Pause" button.
You have successfully disabled the Samsung Galaxy Note 8 pedometer, and it will stop counting your steps.
How to disable Galaxy Note 8 pedometer on the lock screen:
Switch on the Samsung Note 8
Go to Menu
Select on Settings
Select Lock Screen
Then tap on "Additional Information."
Unmark the "Pedometer" box
Now the Samsung Galaxy Note 8 step counter will stop showing on your lock screen.
Getting Samsung Galaxy Note 8 To Read Text
Read Next