Ways To Solve Red-Eye On Samsung Galaxy Note 8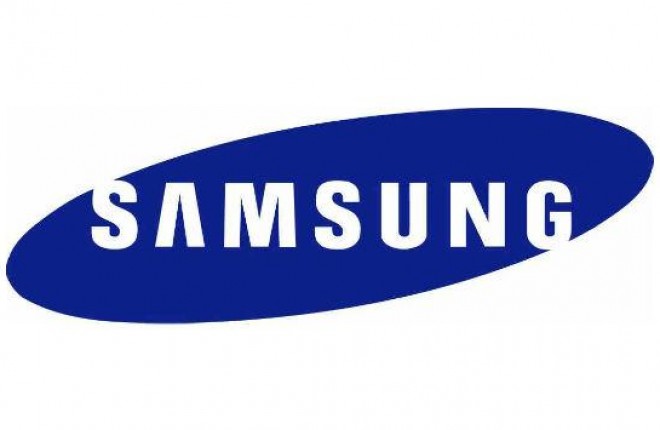 Some owners of the new Samsung Galaxy Note 8 might be interested in knowing how to solve the red eye issue whenever you take pictures with your Smartphone. There are sometimes when a picture comes out perfect but there will red eye on the faces of some of the people in it.
I'll explain below how you can fix this issue on your Note 8 by using the 'Red-eye Correction' option.

How to correct red eye on Galaxy Note 8:
Switch on your Samsung Galaxy Note 8
Locate the Gallery app.
Tap on the picture that you want to correct red-eye.
Click on the "Photo Editor" and go to "Portrait."
You can now click on "Red Eye."
Then click on the area that has red eyes in the image and allow "Red Eye Correction" to solve this issue.

When you've completed the instructions above, you can use the same steps any time to fix red-eye on pictures you have taken with your Samsung Galaxy Note 8.

Solving The "Not Registered On Network" Error Message On Samsung Galaxy Note 8
Read Next