How to Add Disney Plus to My Hulu Account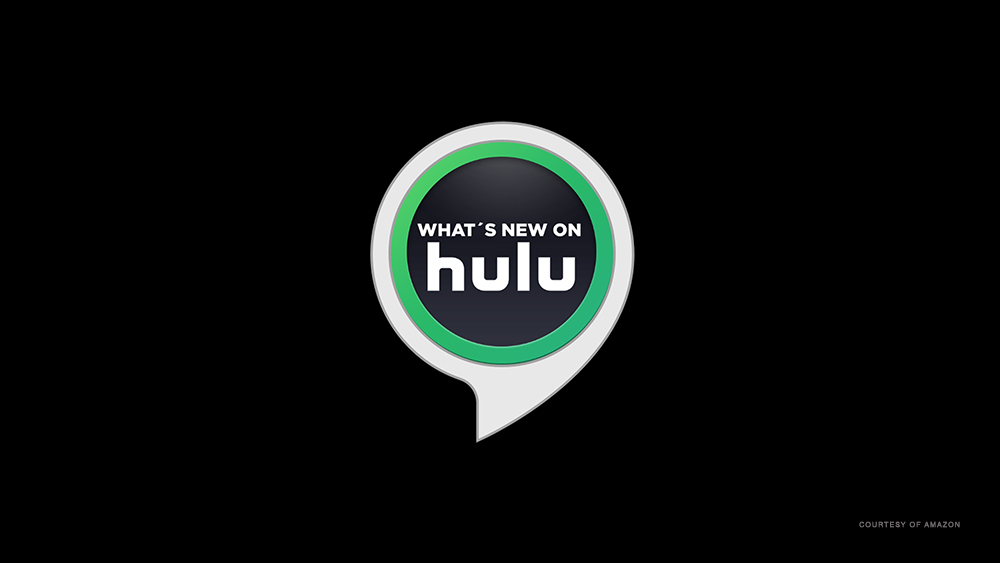 Disney Plus is an upcoming streaming platform that will allow users to access everything Disney-related. Sure, it's nice to rewatch many Disney classics, but this platform is much, much more than that.
Hulu, on the other hand, is one of the most popular streaming services available on the internet, a service that stands neck-and-neck with other greats such as Netflix, Vudu, even YouTube. So, you may be wondering, what do Hulu and Disney Plus have in common? And why would you want access to Disney Plus?
Get Started By Signing Up
Before you start streaming your favorite Disney movies on Disney Plus, you'll need to get signed up for an account. Start by signing up here for a free week trial, or get your favorite movies, shows, and sports for one low price by bundling Disney Plus, Hulu, and ESPN Plus right here!
Disney Is Unstoppable
Unless you've been living under a rock for the past decade, you know that Disney is rapidly taking over everything related to television. Could you connect the dots between Star Wars and Disney some ten years ago? Most likely, not. Today, Disney owns all rights to the Star Wars franchise.
And Star Wars is just an example. Disney really is in the ascendency. It's only a matter of time before the entire entertainment industry falls prey to the company that gave us Mickey Mouse. Is this bad? Is this good? Let's not get into this right now, as there is probably no easy answer.

Does Disney Own Hulu?
Yes, Disney owns Hulu. Is Hulu a branch of Disney? Well, like most other services under Disney's ownership, no, Hulu is a separate platform. A separate platform that offers completely different programs than Disney and that pretty much operates as a separate company. This means that you can't expect to see Mickey Mouse or other cartoon classics on Hulu (unless we're talking about Family Guy).
However, what you can expect are oh-so-sweet deals that come in bundles with the upcoming Disney Plus. For instance, after its November release, Disney Plus will come as a bundle package that contains three popular streaming services – Disney Plus, ESPN+, and Hulu. This is just one of the upcoming packages that Disney will likely offer and, owing to the fact that it owns mostly everything, you can expect a variety of interesting combinations here.
Why Go with Disney Plus?
Disney Plus, by and in itself, is a nice thing to have access to. As mentioned earlier, the program featured on Disney channels is no longer only for children. Many franchises are now under the Disney umbrella and will be featured on Disney Plus channels. This means that Disney Plus may end up becoming one of the most diverse and content-filled streaming services around. This alone, is a fantastic reason to get your Disney Plus subscription – it's a ton of fun for the whole family.
However, it's not all about Disney Plus, even though the launch of the service will trigger quite the chain of events with its release. The extremely affordable, convenient bundle prices will likely be a bullseye shot for the company. But how come only Disney is pulling this off? You guessed it. Because one of the largest corporations in the world has got a lot of services under its belt, especially if we're talking about streaming services.
Is Disney All-Powerful?
Powerful? Yes. One of the most powerful corporations on our planet? Yes, if not the most powerful. But can Disney do literally anything it wants? As of yet, no. Granted, most entertainment companies have already embraced Disney Plus, but Amazon, for instance, is one of the companies that Disney just doesn't click with.
In fact, on its November release, Amazon isn't included as one of the supported platforms. That's right. If you're a Firestick owner, you won't be able to use the Disney Plus app on it.
Nobody really knows why the feud between Amazon and Disney developed, but the two companies haven't been seeing eye-to-eye for quite some time now. In any case, healthy competition is always welcome – it keeps the companies on their toes and the customers happy and smiling.
How to Add Disney Plus to Your Hulu Account
The installation is fairly easy. As it's subscription-based, you'll probably want to buy it a bundle, in order to make a saving. Approximately, the mentioned ESPN+, Disney Plus, Hulu bundle will set you back around $13 per month, which is incredibly affordable, when you think about it. Who knows, maybe we're looking at a new way of subscribing to streaming services.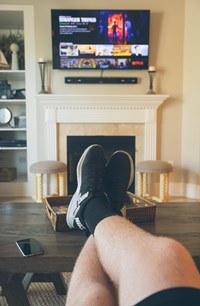 While you can absolutely bundle Disney Plus to your Hulu account, you won't be able to do it right from the start. Instead, you'll have to use this link to sign up for Disney's bundle package for $12.99 per month. By default, the bundle comes with the cheaper version of Hulu, not the more expensive one that's ad-free, so you might want to consider this factor, too.
The good news is that existing Hulu subscribers are able to sign up for Disney's bundle while maintaining their current subscription (assuming, of course, you don't receive your Hulu subscription through Spotify). You'll need to make sure you sign up through the bundle link here using the same email you use with your Hulu subscription. If you use a different email, you won't be able to link your accounts together. If you need additional assistance with linking your accounts, make sure you check out Hulu's FAQ page here.
Disney Plus and Hulu
It seems that the incredibly popular Hulu streaming app is looking at a bundled-up future with Disney Plus. You'll be able to add Disney Plus to your Hulu account and use it from there, but you'll also gain access to a separate Disney Plus app. In any case, we're all anxious for the November 12 release date.
Have you preordered Disney Plus? Are you waiting for the mentioned bundle? Hit the comments section below with your thoughts about the upcoming Disney Plus app.
Halloween Hashtags - Get Spooky for Halloween 2019!
Read Next