The Five Best Free Drawing Apps for Mac [February 2021]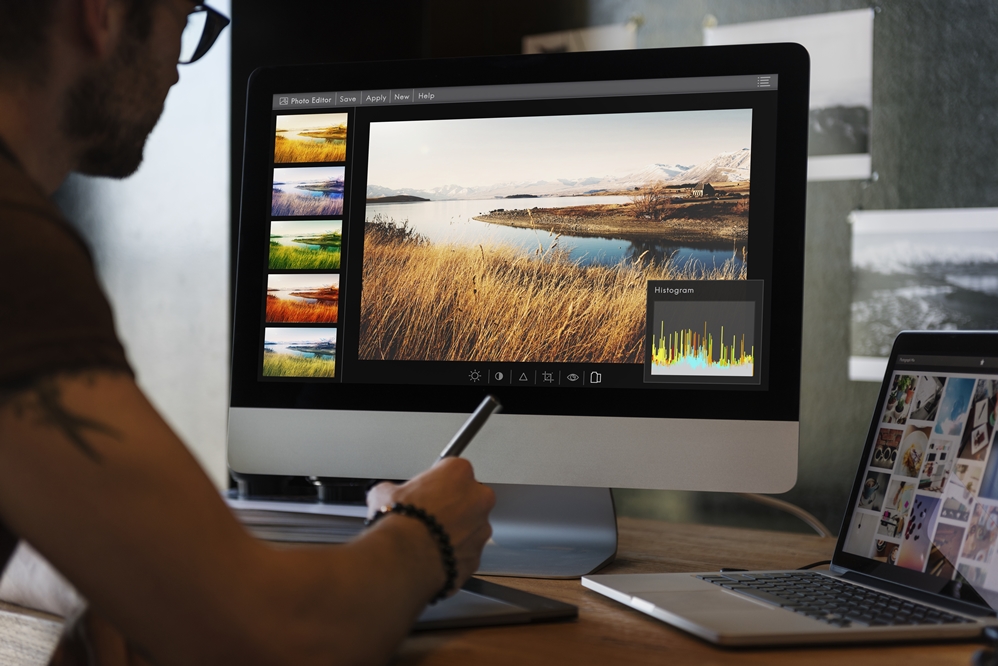 Many professional illustrators and digital artists consider Autodesk Sketchbook one of the best drawing apps. The features that put this app at the top of the list are the tools and exceptional user interface (UI). Tools-wise, there are 140+ brushes, various blending modes, and an unlimited number of layers that can be grouped. In addition, the software supports perspective stroke and guides, rulers, as well as predictive stroke. This sounds great, but the thing you're bound to fall in love with is the UI. Once you start sketching, the UI dissolves into the background leaving you with the full-screen canvas. Of course, it's super easy to get to the tools, switch brusher, and such. Overall, it's hard to beat Sketchbook. While most of the other apps on this list still offer something special, Sketchbook is the drawing app to start with.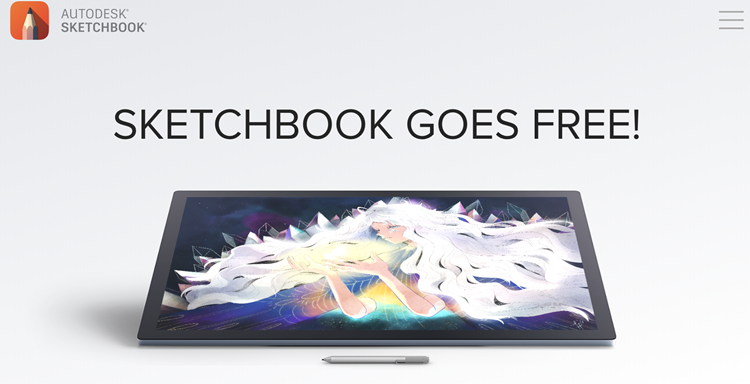 Krita is a professional drawing app, created by digital artists who wanted to make their tools available to everyone. As such, this app is a great choice even if you are just starting to master the skills of digital sketching. Plus, the official website offers a bunch of free learning resources. When it comes to tools and features, this app has everything you need. The UI is fully customizable and the app features various brush engines and stabilizers, pop-up color pallets, and advanced resources management. You should know that Krita is primarily designed for comics and concept artists, rather than illustrators. If you work cross-platform, the app is also available on Windows and Linux.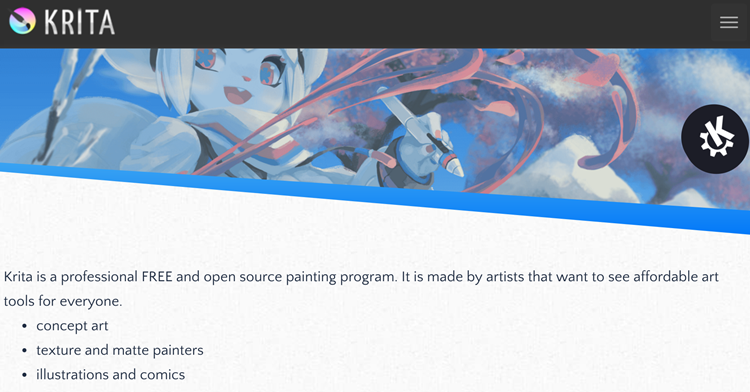 MediBang Paint is a simple to use, yet incredibly powerful tool that works great for novices and veteran illustrators alike. Similar to Krita, the software is more geared towards comic book artists but it can be used for sketching as well. As you might have guessed, there are a bunch of different tools to create intricate graphics. The app features more than 50 brushes and well over 800 backgrounds and tones. Since it's primarily designed for comics, MediBang Paint also offers 20 different fonts. On top of that, there is cross-platform integration via the cloud. This means you can start your sketch on a Mac and pick up where you left off on your iPad or iPhone. Admittedly, the UI on the iPhone might feel a bit cluttered, but it's responsive and performs as expected.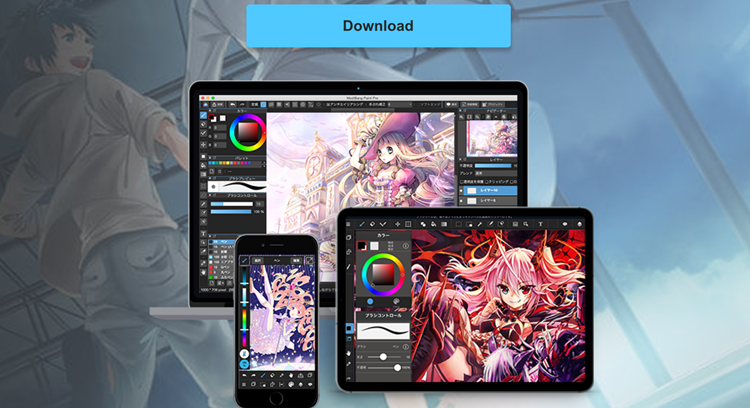 Looking for a free app designed for vectors? If that sounds like you, then you need to check out what Inkscape has to offer. It is an open-source powerhouse of drawing tools, tailored to meet the needs of designers, illustrators, and web designers around the world. Judging by the available tools and features, Inkscape can give Adobe Illustrator a good run for its money, without dropping a single penny in return. The user interface even matches older iterations of Adobe Illustrator. Looks aside, Inkscape offers plenty of features to create professional vectors. You can design and manipulate objects, edit nodes, use path conversion, etc. The software also supports multi-line text and a bunch of file formats you might need. In addition, the color selector at the bottom of the page is a small but handy highlight of this app.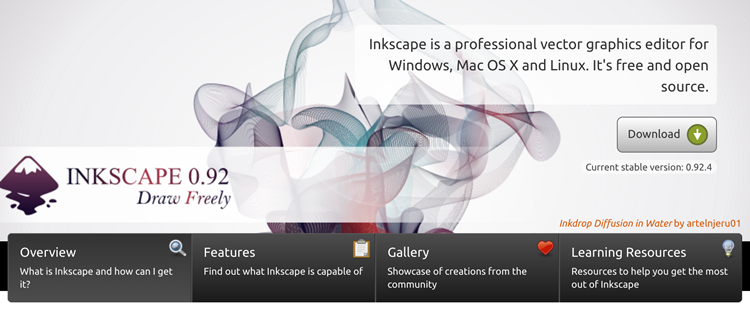 FireAlpaca earned its rightful place on this list for a few reasons. First of all, this app is exceptionally lightweight which makes it a great solution if you are using an older Mac. Mind you the software runs on MacOS X 10.7 and later. In terms of tools and features, FireAlpaca doesn't offer as much as some other entries on this list. Nonetheless, there are still more than enough brushes, color and layer options, and settings to create cool-looking vectors. Plus, there's a 3D perspective tool which lets you snap different objects to the grid. Remember, this software is designed to work like a charm on older hardware, and it does. So even if you don't have enough cash to grab yourself a brand new MacBook Pro, FireAlpaca has got you and your trusty 2011 MacBook Air covered.

***
That wraps up our guide to the best free drawing apps for MacOS! Did we miss out on one of your favorites? Let us know in the comments which apps you rely on for daily drawing, and whether we should add any additional apps in upcoming revisions to this guide! Need a new monitor to improve your drawing skills on the big screen? Check out our guide to the best monitors for Mac!
How To Remove the Audio Track from a Video
Read Next