The Best Minecraft Mods – July 2018
Easily one of the most popular video games ever, Minecraft is a worldwide phenomenon. Few games before and since have made the impact that it has, and while there are prominent mobile and console versions, the game has always been best experienced on PC.
There's a number of reasons why Minecraft is best on PC- namely, the control scheme already lends itself to a mouse and keyboard more than a gamepad- but aside from the obvious benefits, modding can also add a lot of value to your Minecraft experience.
Mods are user-made modifications that are added onto the game. Some mods border on being new games in their own right. In this article, we'll be focusing on mods that enhance your enjoyment of the base game, not necessarily slap a whole bunch of new content on top of it. With no further ado, let's hop right in.
The lack of an associated image for this entry may make you wonder how it's our winner, but don't let that fool you. OptiFine is a must-have Minecraft mod for any user, regardless of what else they want in their Minecraft experience. It's seriously just that good.
So what does OptiFine offer? A short list:
Much better performance, with some users reporting as much as a 2x FPS increase.
More control over various aspects of Minecraft's visuals, allowing users to optimize their performance to a razor-thin margin or polish their visuals to perfection.
A number of improvements to lighting, mipmaps, render distance, etc.
Works with graphical mods like HD textures and custom shaders.
That's the gist of what this mod has to offer. There's pretty much no reason not to install it if you're a Minecraft PC player.
Runner Up: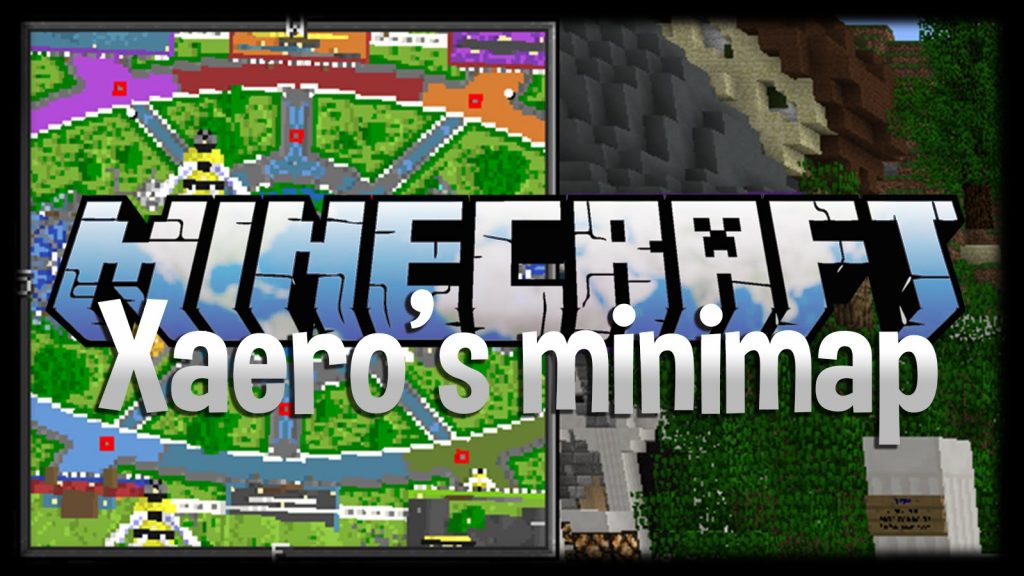 Love Minecraft but tired of getting lost?
With Xaero's Minimap mod, you'll get a useful little minimap on your screen. This will allow you to view nearby areas and build a better sense of where you are on the map without feeling like you're wandering blindly.
If you prefer a more pure experience, then you're welcome to go without. But for the most users, Xaero's Minimap will make for a more accessible, less frustrating Minecraft experience.
Everyone else
Disclaimer: Some pages on this site may include an affiliate link. This does not effect our editorial in any way.