The Best Must-Know Google Meet Keyboard Shortcuts [April 2020]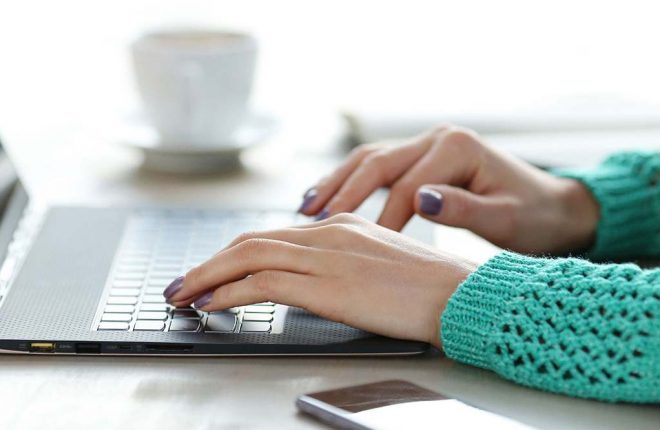 Keyboard shortcuts on Google Meet can sometimes be difficult to remember. To avoid confusion, wouldn't it be great if you had a sheet featuring all the different commands? Worry not, we've got you covered.
Read on to get all the must-know Google Meet keyboard shortcuts, as well as some handy shortcuts for Gmail and Google Chat.
The Complete List of Google Meet Keyboard Shortcuts
This complete list of Google Meet keyboard shortcuts was taken from the official support website. The shortcuts are nearly identical for Windows and Mac computers, except the Ctrl key, which is the Command key (⌘) on Mac. Here are the commands and their descriptions:
Ctrl and / – opens the shortcuts help window in a productive meeting.
Ctrl and e – enables or disables the camera, depending on its current status.
Ctrl and d – mutes or unmutes the microphone, depending on its current status.
Ctrl, alt, and p – shows or hides people in a meeting.
Ctrl, alt, and c – shows or hides chat in a meeting.
Ctrl, alt, and a followed by s – announces the active speakers.
Ctrl, alt, and a, followed by i – announces the contemporary room information
Note: In this context, "and" requires you to press multiple keys at the same time, not one after the other. "Followed by" means that you need to press the key in rapid succession after the initial key combination. Disregard the – signs; they're just for separating the shortcuts from their description.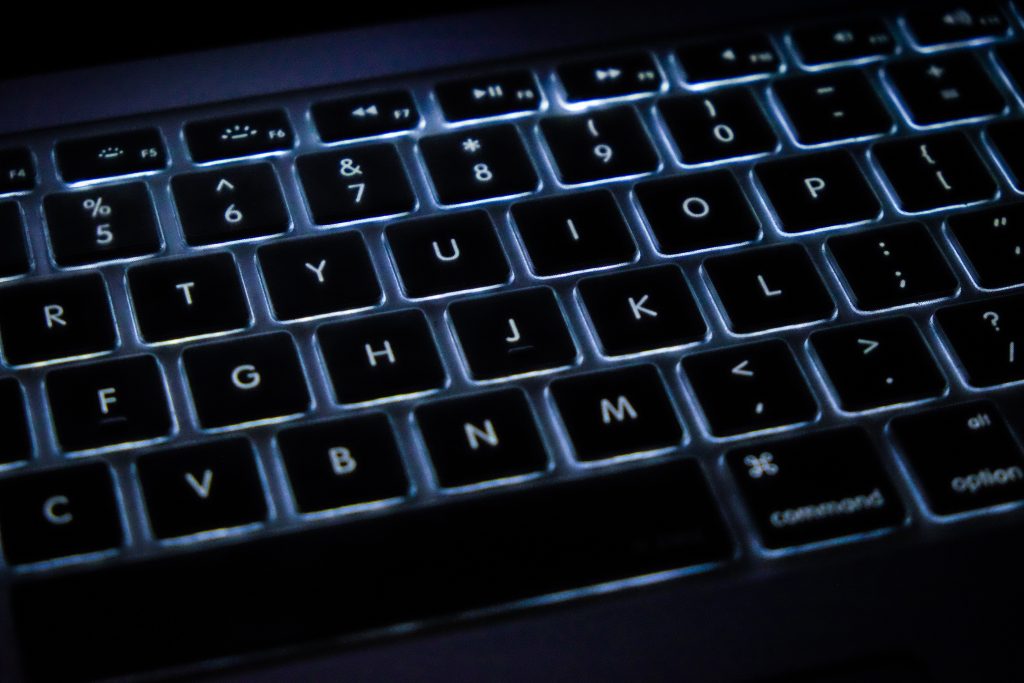 The Must-Know Google Chat Keyboard Shortcuts
Every part of the G Suite bundle has its shortcuts, including Google Chat, previously known as Hangouts Chat.
With the up arrow and down arrow keys, you can move to older or more recent conversations, respectively. You can select a conversation with Enter or the right arrow key. Another useful shortcut is the reply shortcut (r key), which you can use after you've selected a message or conversation.
The up arrow key can also be used for editing a message after you've chosen one. The left arrow key moves you to the sidebar, where you can search for different conversations or chat rooms. To find a person, room, or bot, you need to hold the Ctrl (command on mac) and K keys simultaneously. That will open a search field, so you can enter a search term and press enter to find what you're looking for.
Another search shortcut in Google Chat is the Alt and / key combo, which you can use for looking up files and conversations. These are just some of the essential Google Chat shortcuts available. If you wish to see all the keyboard shortcuts, press the question mark (?) button anywhere within the app.
The Must-Know Gmail Keyboard Shortcuts
Gmail has plenty of keyboard shortcuts. Therefore, we'll keep the list short. Writing emails is the primary purpose of Gmail, so let's start with that. If you want to compose a new mail, just press c on your keyboard or d if you want to do so in a new browser tab.
The send shortcut combo is control (command) and Enter. Inserting links is easy, too, hold ctrl (or command) and k together. You can mark emails as read or unread, with shift and I, or shift and u, respectively.
Text formatting shortcuts are easy to memorize. Bold is ctrl and b, italics are ctrl and i, while underline is ctrl and u. The shortcuts for replying, archiving, and forwarding are intuitive too. They're r, e, and f, respectively. Archiving isn't on the key because this is the shortcut used to reply to all.
These were just some of the shortcuts. If you wish to see the full list press shift and the question mark together anywhere in Gmail.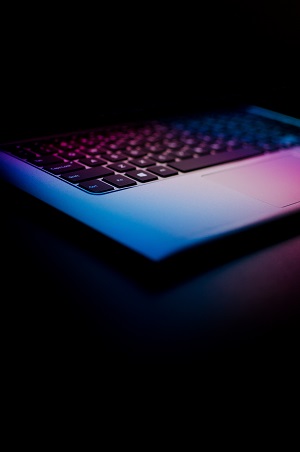 Know Your Shortcuts
Keyboard shortcuts are remembered through muscle memory, which kicks in after using them for an extended period. Muscle memory is subconscious. You won't even notice it at first. For starters, you can refer back to our article for pointers, or write some of the most useful shortcuts down.
Were the Google Meet keyboard shortcuts easy to remember? Which one is your favorite? Let us know in the comments section below.
What Is Vidgo? A Comprehensive Review [April 2020]
Read Next