What Is Vidgo? A Comprehensive Review [April 2020]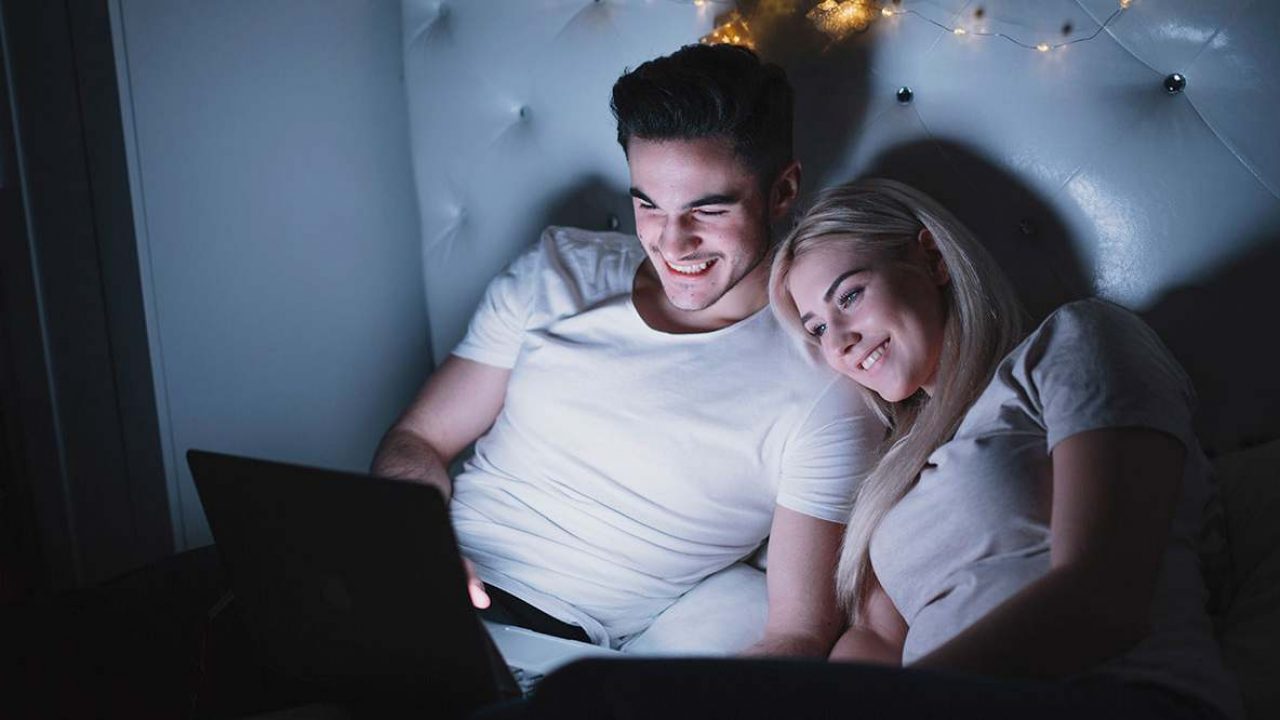 New streaming services like Vidgo pop up so often now, viewers are almost inundated with choice.
While mainly focusing on sports coverage, that's not all Vidgo has to offer. This article will review everything Vidgo has going for it and highlight what the service may lack.
How Does Vidgo Work?
Vidgo is an over-the-top TV streaming service. You can use it on almost any device, which makes it amazingly portable.
And you don't have to worry about committing to a contract, like you do with a cable TV subscription. Also, compared to many other streaming services, Vidgo is quite affordable. All of these factors make Vidgo a serious competitor in the streaming industry.
The one thing you really need to enjoy Vidgo to the full is a reliable and strong internet connection. Once you create a Vidgo account, all you need to do is sign-in on your device to watch your favorite content.

Free Trial Is Available
You get a full week of testing Vidgo to make sure if it's the right fit for you. After the seven-day trial, you can opt-out without any issues. However, if you forget to cancel, you'll be charged a full month membership.
But since there's no contract involved; you can still cancel anytime. Regardless, you'll still have the month that you've paid for.
Vidgo Plan Options
Most streaming services have several options for their users, but they highlight the one people frequently choose. In the case of Vidgo, that's the Core Package. The standing price is $39.99 per month and comes with 60+ channels.
Users can also go for the Plus Package, which is a little bit more expensive. It's $49.99 per month for 80+ channels.
In addition to these two plans (that feature predominantly US-based TV networks), Vidgo offers two plans for the Spanish-speaking residents of the US. They can select Vidgo Latino Package that comes with 15 channels for $14.99 per month. Or Vidgo Latino Mas Package that includes 37 channels and costs $24.99 per month.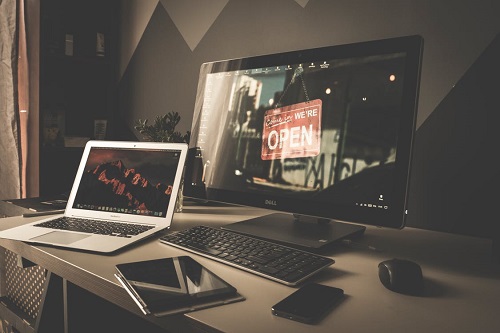 Device Compatibility
When you're trying to pick the right TV streaming app for your needs, you might wonder whether it's going to be compatible with the devices you use. Like all major streaming services, Vidgo is available in any browser, and you can safely watch it from your desktop computer or laptop.
But it also has a user-friendly app that you can use on both iOS and Android mobile devices. You can download the app for Android here and for iOS here. If you own an Amazon Fire TV, you're in luck Vidgo is compatible with your device.
But if you're an Apple TV user, unfortunately, Vidgo isn't compatible. Roku and Xbox users are also able to download the Vidgo app and stream content. Google Chromecast and Samsung smart TV users are not. So, in terms of device compatibility, Vidgo isn't bad, but it could be better.
Vidgo Best Features
If you subscribe to Vidgo, you'll get access to a feature they call "Hangs". It's a social platform only available on the Vidgo Android and iOS apps. Essentially, it lets you chat with your friends or family members while you're watching a movie or a sports match.
"Hangs" also support Gifs, polls, and other fun content. Plus, it supports options to have a "Watch party", which is an entertaining way to watch something you love with your friends in different locations.
Another important Vidgo feature is that it supports simultaneous streams. It's not in the category of some larger streaming services, but it still does well. You can use one Vidgo account to stream up to three separate devices simultaneously.
What Is Vidgo Missing?
Unfortunately, Vidgo doesn't support a Cloud-based DVR system. And that's something many users have come to expect from a TV streaming app that supports live broadcasts. Once something is aired, you have 72 hours to go back and watch it.
After that, it's gone. But it's reasonable to expect that this will change at some point in the future. It also doesn't have any on-demand content, and that might be a major downside to potential users on the fence about Vidgo.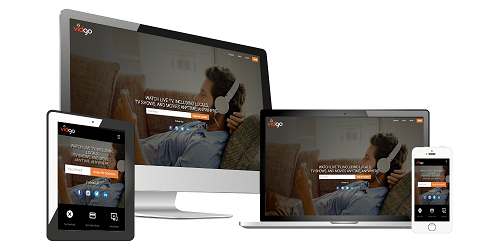 Is Vidgo Right for You?
That's something only you can answer, of course. But if you're a big sports fan and love watching live matches, you might love Vidgo. The lack of the Cloud-based DVR could seem like a hard pill to swallow.
But on the other hand, if you don't watch something within 72 hours after it's aired, you're going to hear spoilers. Overall, Vidgo is an excellent choice for those who want to pay a flat fee, not sign a contract, and have access to TV anywhere they are.
Have you tried Vidgo yet? How do you feel about it? Let us know in the comments section below.
Where Can You Stream College Football Online?
Read Next