How To Fake or Spoof your Location in Google Maps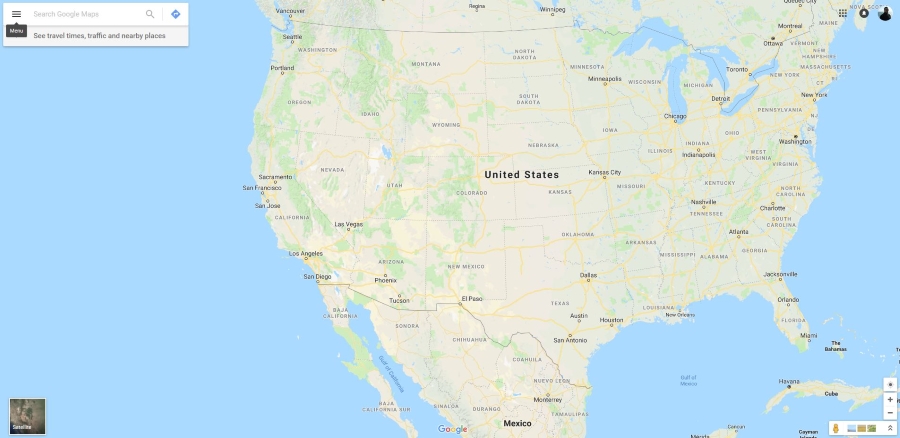 Google Maps is a fantastic app for navigation. You can check street view for a firsthand look at how things really look, or take the bird's-eye view from a mile up and see the big picture.
One thing that not many Maps users know is that it's possible to spoof your location on Maps, meaning you can trick Google into thinking that you're somewhere other than where you really are. Whether you want to do this to protect your personal privacy, or you just want to pull a prank on a friend, learning how to fake your location can be very helpful.
Here's how you can spoof your location in Google Maps.
Sharing Your Location in Google Maps
Google Maps gives you the option to share your location with others. This can be helpful if you're trying to meet up with a friend, but some users may feel that this feature is a little too invasive for their liking.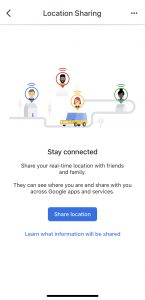 To stop sharing your location with another Google Maps user:
Open Google Maps and tap on the profile icon in the upper right-hand corner.
Tap on Settings.

Scroll down and tap Location Sharing.

Locate People to see a list of who can see your location.
Tap the X next to each name to stop sharing your location with that person.

Once removed, that user will not have access to your Google Maps location. If this isn't an option for you, or you're concerned about unauthorized location monitoring then keep reading. There are more ways to control your location preferences.
How Can I Fake My Location on Google Maps?
Like many location-based apps, Google Maps uses a combination of tools to find out where you are. Maps can access your phone's GPS systems, your WiFi BSSID, and it can utilize a technique known as cell tower geolocation to get surprisingly accurate information about your location.
Even if your WiFi and GPS features are turned off, Maps can triangulate the signal strength of surrounding cell towers to make a very educated guess as to your location. Finally, if it is connected to the Internet, your phone has an IP address which can indicate what general part of the country you are in.
For Google Maps to be completely blind to your location, you would have to turn your phone off. It is far more effective to simply trick Google Maps into thinking you are somewhere else, using a combination of apps to override your phone's GPS system and manipulating its IP address on the network.
Spoofing Your GPS Location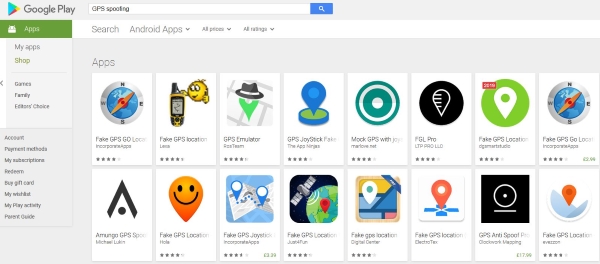 There is a wide range of GPS spoofing apps on the Google Play Store. Some contain better features than others and some work better than others overall. In general, the higher-rated the app, the better it works.
If Developer Options are not already enabled on your android phone, you will need to activate them first. Follow these steps to do so:
Select Settings -> About Phone.
Tap the Build Number seven times.
You should see a message that says something like 'You are now a developer!'
Now when you trigger your app, it will ask for permission to change your location and you can click 'Yes.'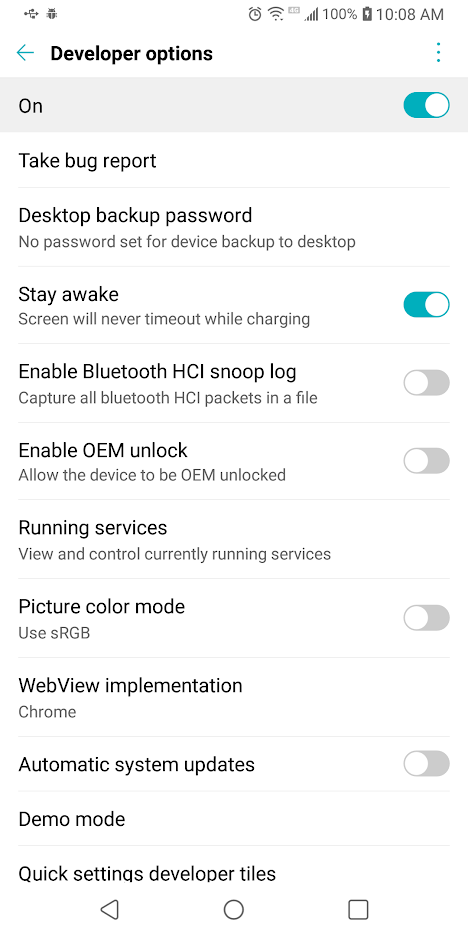 From your fake GPS, all you have to do now is choose a location, and Google will think you are in that location. Whenever you want to show your true location, all you have to do is turn off your GPS spoofing app.
Using a VPN
To access a different IP address registered in a different location, you can use a VPN. Many good quality providers offer endpoint servers in different locations across the world. Find a provider with an endpoint server close to where you want to appear to be and go with that.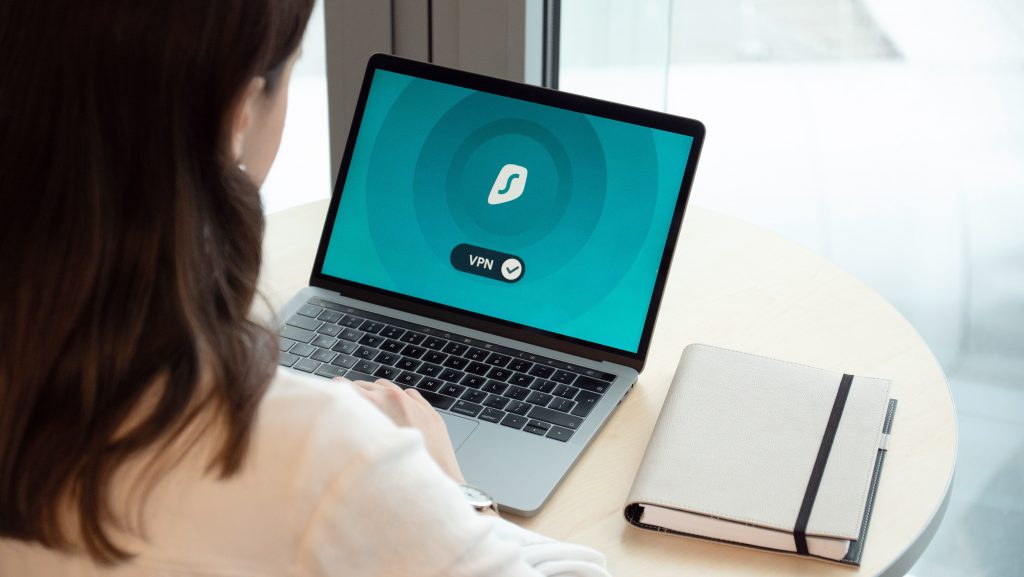 This will take a little research, but the top tier VPN providers have hundreds of endpoint servers in hundreds of cities across the world. It shouldn't be difficult to find one near you. For Windows 10, we have a collection of the best VPNs to use.
Install the VPN one and choose a server close to where you want Google Maps to think you are. Next, go back to your fake GPS app and set it to the same city or location close to that city.
As IP addresses are assigned by region and not strictly by city, the two data points will correlate enough for Google Maps to be confident it knows where you are.
Final Thoughts
Spoofing your location on Google Maps is easy to do. Whether you simply want to use it to prank your friends or you have more serious reasons, by following the steps outlined in this article, you can convince Google that you are anywhere in the world.
Have any other methods for easily spoofing your location? Share them with us in the comments!
How to Add Bots to Telegram
Read Next