How To Find A Lost Or Stolen LG G7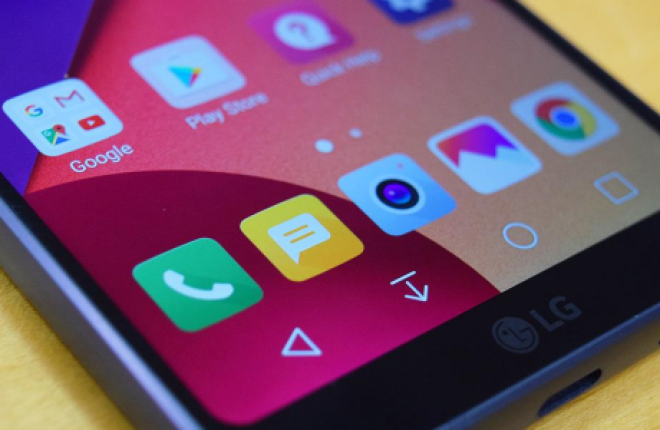 Imagine yourself saving a lot of money from your monthly salary, just to buy your prospect phone, then suddenly after obtaining it and using it for some time, it's lost or stolen. We know, it's really heartbreaking indeed. Save up your tears, guys and gals, for in this article, we will be teaching you how to find your lost or stolen phone. Almost all of the smartphone nowadays has this awesome feature, and if you're an LG G7 user, rejoice, for you have it too on your handset.
The great thing about this is that there a lot of methods you can do in order to track your lost or stolen phone. You can use a tracking app, your phone's Android Device Manager and several third-party applications or software. Just like Apple's Find My iPhone feature, Android has its own system called the Android Device Manager or sometimes called as Find My Android that stores all the necessary information each user should be aware of. With this, you are able to find a lost device inside your own home, or even if your phone is on the other side of the city. To know more about the details of the process of finding your lost LG G7, read more below.
The Android Device Manager system enables its users to find their LG G7 to remotely wipe and delete all the data and information on it. Furthermore, Google has recently added a feature to make your LG G7 ring if you can't manage to locate where it is. The following solutions we catered below are the process of locating a stolen or lost LG G7.
Helpful Tricks Helping You Find your Lost / Stolen LG G7
The methods we'll explain below in finding your lost LG G7 are the best of the best ways to locate your phone, in the quickest way possible.
Be sure that you have installed on your LG G7 all the proper tools for locating your phone and securing it from a remote location using tools like

Lookout

and

Android Device Manager.

Once you've obtained your LG G7 back, take preventative measures in order for it to not happen again.

You can install applications like

AirDroid

to access your files and information you need to recover remotely, as well as using advanced features like remote camera access and SMS text messaging on your LG G7.
Finding LG G7 with Loud Ring Mode
First, you should start by setting your LG G7 into loud ring mode, which will help you locate your LG G7 fast especially when it's near your area. You are also able to get the option for remotely locking and remotely wiping your LG G7 in case it handles sensitive files and documents on it. Just make sure you download the Android Device Manager app from the Google Play Store if you ever need to use the service from other Android devices.
Find the LG G7 with Android Device Manager
The best method for locating your stolen or lost smartphone is by registering it and accessing it via the Android Device Manager. Google released this software in 2013. Since then every Android device on the market comes equipped with it. This feature is enabled out of the box, but you'll want to double check just in case.
To set up your Android Device Manager, head to Settings > Security and Screen Lock > Device Administrators. Once here, just tick the box saying "Android Device Manager", and you're done.
Locating your Stolen LG G7
Using the GPS feature, your stolen or lost LG G7 is trackable as long as it's open. Google warns every user to never try and retrieve a lost device all by themselves. It's best to contact the police and have them accompany you obtaining your phone. Your phone must be on and connected to a Wifi or mobile network.
Finding your LG G7 with Lookout
If you aren't able to use the Android Device Manager, we recommend using Lookout. The Lookout app is similar to the Android Device Manager. The great thing about this app is that it offers more general security features you can benefit from.
How To Hard Factory Reset LG G7
Read Next