LG G7: How To Stop Pop-Ups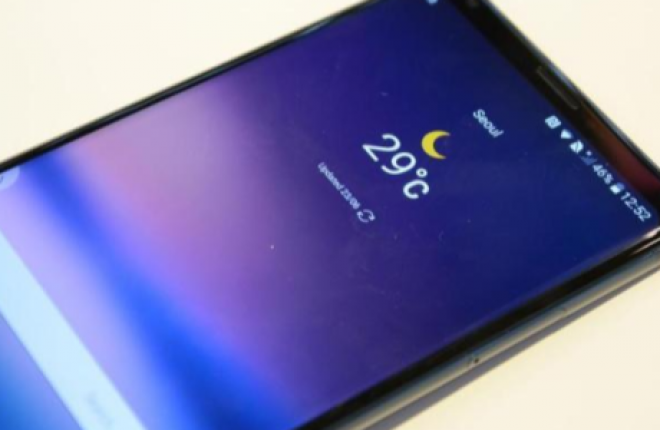 If you have an LG G7 smartphone, you may have become annoyed by pop-ups on your device. These advertisements are not just annoying; if you have a limited plan, they can actually cost you serious money by causing data overages if you mistakenly tap on the ads. In this article, I will present a few different methods for eliminating popups on your LG G7.
Getting Rid of the Profile Popup
New users have reported receiving a popup that asks if they want to share a profile. This popup is simple to get rid of: just accept it! Accept the request, and then tap Agree when the page loads. After you've agreed to the terms and conditions, select your Contacts app and choose your profile. Then tap on the profile sharing icon and move the toggle to off. This will make the popup stop appearing on your LG G7.
Install an Ad-Blocker
There are literally hundreds of ad block apps available in the Play Store and they all work by stopping annoying pop-up ads. You can browse the Play Store on your phone, or find it here. Most of them are free; there's really no reason to pay for a premium one.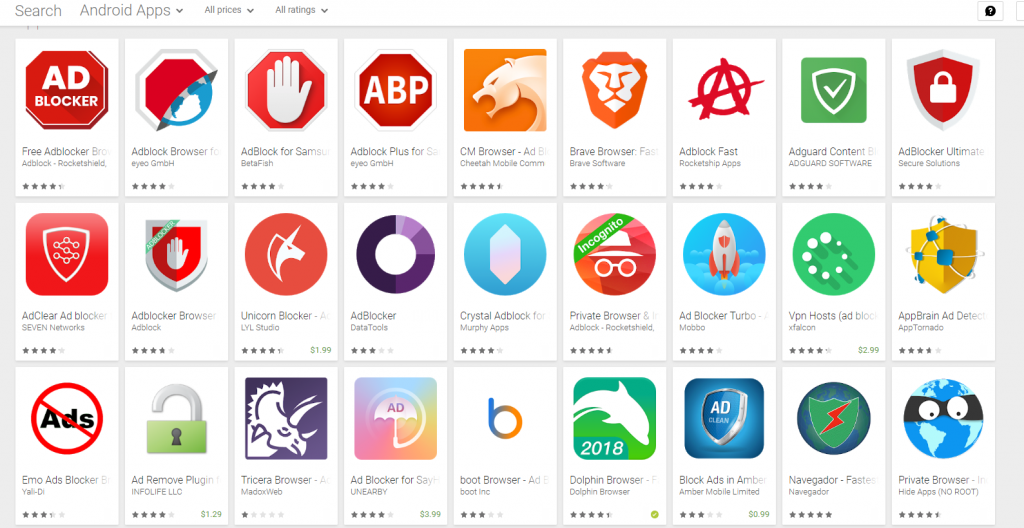 Ditch Chrome
Google Chrome has been identified as a source of some pop-ups that appear on the LG G7. To fix this issue, try to download another browser, and see if the popup will stop.
Have any other tips for block popups on the LG G7? Share them with us in the comments!
Is Avast Cleanup Premium Worth the Cost?
Read Next