Galaxy S8 And Galaxy S8 Plus: How To Use Samsung Quick Connect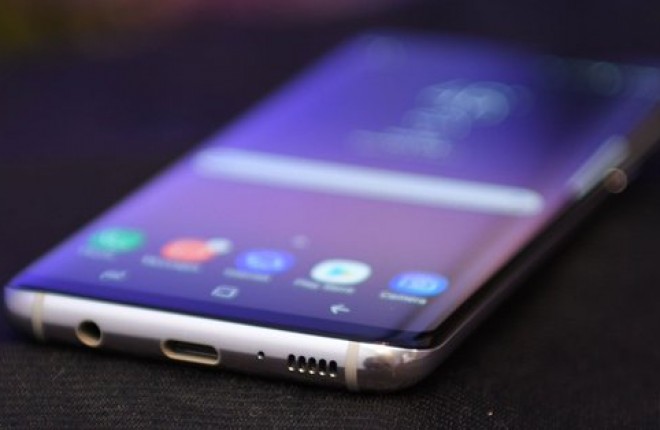 You can show what is on your Galaxy S8 or Galaxy S8 Plus to other devices that can support Miracast and Wi-Fi Direct using the Samsung Galaxy S8 Quick Connect feature. If you have a Samsung Galaxy S8 or Galaxy S8 Plus, you may not know about this feature.
We will discuss the purpose of Samsung Quick Connect and what you can do to use Quick Connect on the Galaxy S8 Plus and Galaxy S8.

Trying to Find Samsung Quick Connect?
The Quick Connect feature can be found at several part of your Samsung Galaxy. Once you pull the notification shade you will notice the Samsung Quick Connect button. If you "edit" on the quick settings section, you will be able see the Samsung Quick Connect feature. When you share videos, audio, photos in the share menu, you will also see the Quick connect.

Using the Samsung Quick Connect to connect to:
Using the Wi-Fi to connect to other smartphones is a large benefit to using the Samsung Quick Settings for an app. You can show your videos, audios, and photos, using protocol such as Miracast and Wi-Fi Direct for the Quick Settings feature.
How To Use Calculator App On Samsung Galaxy S8 And Galaxy S8 Plus
Read Next