How To Fix The Service Issue On LG V20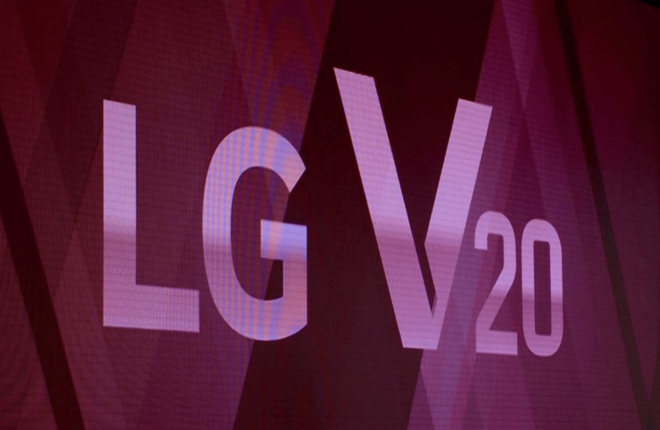 To those who would like to know how to fix the service problem on LG V20, we have prepared the solution for you today. No Service error is quite common as it might be alluded by those who happen to have used this smartphone before.
This is also similar to the error you receive when using an LG V20 which is not registered on a given Network and there you will lack a signal. I would advice that you read here on how to restore IMEI number and fix no signal error, before continuing with the article.
Causes of No Service Error on LG V20
With your radio signal turned off, you won't be able to receive a signal and therefore you will experience the No Service error. Wi-Fi or GPS issues causes the signal to go off automatically.
Fix IMEI Number.
Most LG V20 users have said that the No Service error occurs due to a nulled or an unknown IMEI. You can check to confirm if your IMEI is corrupted or nulled from the following post: Restore LG V20 Null IMEI # and Fix Not Registered on Network
Fixing No Service on LG V20
Go to your phone dialer
Type in *#*#4636#*#*
NOTE: You don't have to tap the Send button because the service mode will appear automatically.
Enter into the Service mode
Tap on "Device information" or "Phone information"
Choose to Run Ping test
Tap on Turn Radio Off and your LG V20 will restart
Select reboot
Changing your SIM Card
The No Service issue might be a result of a faulty SIM card. Try to remove and reinsert the SIM card or replace it with another card then check to see if it fixes the No Service on your LG V20.
Intel's Reveal of Post-8th Gen Processors Shows Off a Bright Future
Read Next